A Feel Good Friday thank you to a special Meals on Wheels volunteer
Published at

Feel Good Friday is sponsored by Ashley HomeStore in Idaho Falls, which is committed to being your trusted partner and style leader for the home. Ashley HomeStore also seeks to inspire the love of home and enrich others' lives.
EastIdahoNews.com and Ashley HomeStore are teaming up every week to bring you some good news during Feel Good Friday!
We want to thank people in our community with random acts of kindness and leave you feeling good.
Bill has been a volunteer with Meals on Wheels in Idaho Falls for the past year. He has never missed a day – even with the COVID-19 pandemic. Many days he is the only person those on his route see as he brings them their meals.
Bill spends several hours a day preparing the food, packing it into his vehicle and then delivering it.
We wanted to thank Bill for all he's done in our community. Watch the video above to see the surprise!
If you have a Feel Good Friday idea, email neaton@eastidahonews.com.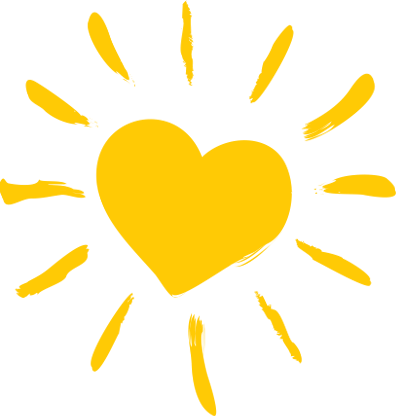 Nominate someone