Statute of limitations leads to dismissal of rape charges against Blackfoot firefighter
Published at
|

Updated at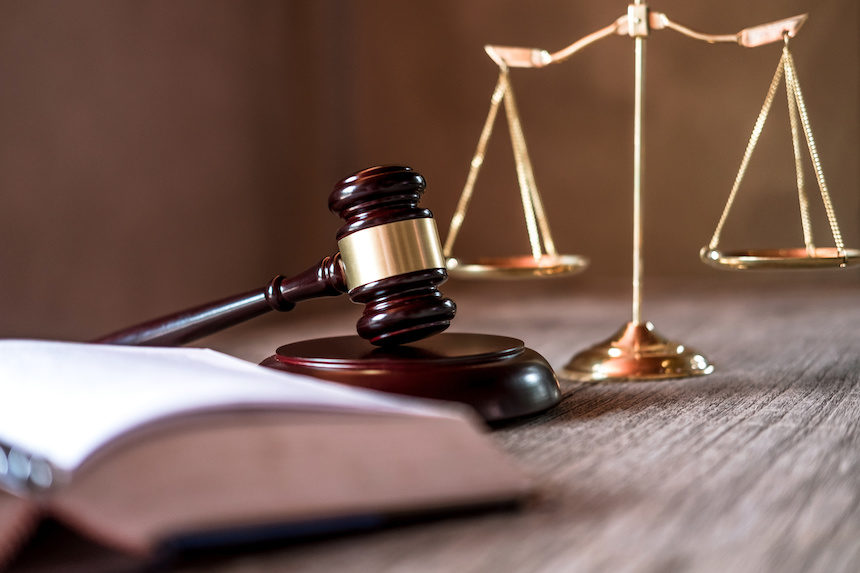 BLACKFOOT — Prosecutors dismissed rape allegations against a Blackfoot firefighter Wednesday as the statute of limitations has passed.
Stephen W. Stuart, 40, had been charged with two felony counts of rape in April after a victim came to police in the spring of 2018 saying as a 16 to 17-year-old teenager, she had a sexual relationship with Stuart, according to court documents. He was then 29-years-old and not an employee of the Blackfoot Fire Department.
"In the case against Mr. Stuart, based on the complexity of issues regarding the specific allegations raised, the timeframe and the age of the victim at the time of the allegations, it has been brought to the State's attention that the State is time-barred by the statute of limitations from prosecuting this case," Bingham County Prosecutor Paul Rogers said in a news release Thursday morning.
RELATED | Court documents detail rape charges against Blackfoot firefighter
In Idaho, if a victim is 16 or 17 years of age and the perpetrator is three or more years older than the victim then by law, prosecutors have only five years to pursue the case in court before the statute of limitations applies.
The victim said told investigators that the two had sexual intercourse multiple times over a period of 18 months in Bingham County, Oregon and Washington. They were apparently known to each other through Stuart's employment, which was redacted in court documents to protect the victim's identity.
The time frame of the allegations was in 2008, meaning the statute of limitations passed seven years ago.
"The State is obligated under law to dismiss the charges, and as such, the State filed the motion to dismiss on June 10, 2020 and will not proceed on this case," Rogers said.