A Feel Good Friday thanks for a father and son who rescued a cat stuck high in a tree
Published at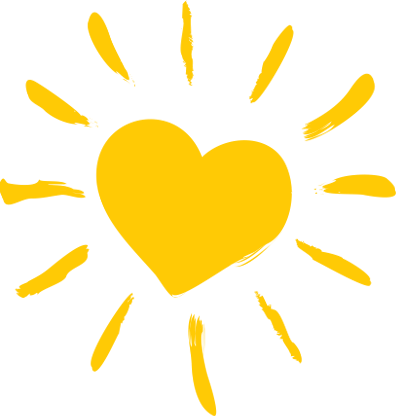 Nominate someone
EastIdahoNews.com and Ashley HomeStore are teaming up every week to bring you some good news during Feel Good Friday!
We want to thank people in our community with random acts of kindness and leave you feeling good.
We recently received this email:
With all the negative news going around, I wanted to share an uplifting story that happened. My daughter, Kaitlin, is a student at BYU-Idaho in Rexburg. I live in California and received a desperate call from my daughter telling me that her cat, Nala, had run up a tree in Porter Park and was now over 35 feet in the air. Nala had been meowing consistently and was too afraid to come down. She waited with hopes that her cat would come down on her own but as time went on, she started making phone calls for help. Seven hours had passed and she was getting very concerned. The fire department said they no longer rescue animals from trees and recommended she contact the local animal shelter for help but they did not open until 1 p.m. I was able to get a hold of a tree trimming service called Upper Valley Tree Care. Upon hearing of my daughter's situation, they immediately dropped everything and arrived within 10 minutes. They scaled the tree and were able to safely return Nala to my daughter's arms. She was overjoyed with relief. This kind man and his son refused to accept payment for their heroic deeds and kind actions. I am so grateful to know Rexburg has such amazing people who are willing to help others in their time of need.
After reading this mother's message, we decided to thank the workers at Upper Valley Tree Care for helping rescue the cat. Watch the video above to see what happened!