A Feel Good Friday surprise for the nice guy at Five Guys
Published at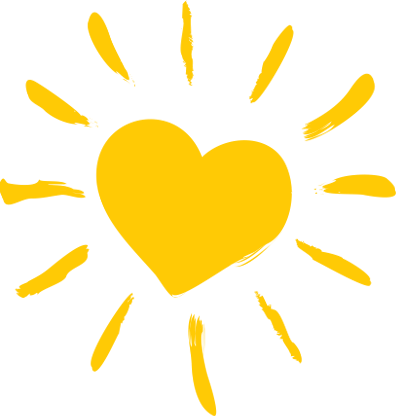 Nominate someone
EastIdahoNews.com and Ashley HomeStore are teaming up every week to bring you some good news during Feel Good Friday!
We want to thank people in our community with random acts of kindness and leave you feeling good.
A few days ago we received this email:
Daniel has been a long time regular at my work – Five Guys. Ever since I first met Daniel I could tell the effect he has on everyone around him. His energy and happiness are contagious. Almost every time that Daniel decides to come into Five Guys, he buys the meal of the person in front of him no matter the cost.
Along with the stranger's meal, he always orders two burgers – one for him and one for his mom. He makes a point to get to know and tips everyone on shift a considerable amount. After talking to Daniel over his many visits, he invited me to come eat at the restaurant he co-owns – Sumisu in downtown Pocatello.
I decided to take my girlfriend and make it a date. Daniel went out of his way to make our dinner spectacular and one of a kind. He said he wanted to make our visit special and he kindly covered our entire dinner and threw in a delicious birthday dessert for me. His attitude and outlook are what we need right now with the turmoil that 2020 has brought. If everyone could learn from this man, our days would become better day by day.
We decided to surprise Daniel while he was working and thank him for the good he does in our community. Watch the video above to see his reaction!