A Feel Good Friday thanks for a nurse working in jail
Published at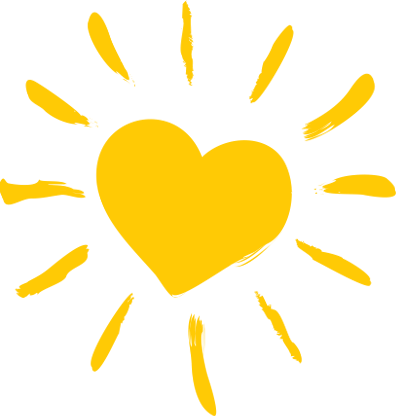 Nominate someone
EastIdahoNews.com and Ashley HomeStore are teaming up every week to bring you some good news during Feel Good Friday!
We want to thank people in our community with random acts of kindness and leave you feeling good.
A few weeks ago we received the following email:
Hello. (I work) with the Bonneville County Sheriffs Office. My shift and I would like to nominate a very special person that works here at the jail – a nurse in our medical area. Sarina Dixon is a very kind and heartfelt individual. At the beginning of the COVID-19 pandemic, Sarina made the jail staff several masks for us to wear. Throughout this time and even before, Sarina continues to bake us delicious cookies. Sarina comes to work daily with a positive attitude, she is always smiling, is incredibly hard-working and is always up for a laugh. Sarina continuously thinks of others before herself. She is truly an empathetic person and does her best to take care of the needs of people in our facility under our care. Sarina is loved here at the jail and we just wanted to nominate her to show her how much we value and appreciate her.
We thought Sarina would be the perfect person to surprise for Feel Good Friday! Watch the video above to see how it turned out.