A Feel Good Friday surprise for an 82-year-old woman who recently received her Bachelor's degree
Published at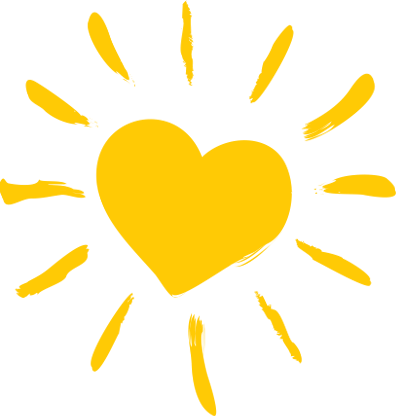 Nominate someone
EastIdahoNews.com and Ashley HomeStore in Idaho Falls and Pocatello are teaming up every week to bring you some good news during Feel Good Friday!
We want to thank people in our community with random acts of kindness and leave you feeling good.
Earlier this year, at the age of 82, Mae Rudd completed her Bachelor's of Science degree in nursing. She worked as a nurse for over 50 years while raising seven children before "retiring." Her husband passed away and she decided to pursue her lifelong goal of obtaining her degree.
She did this online with BYU-Pathway Worldwide and was then accepted into the online BYU-Idaho ASN to BSN program. She spent six years accomplishing the goal!
Her family had planned a big celebration and couldn't wait to attend her graduation ceremony, but COVID-19 canceled everything.
We decided to visit Mae and congratulate her on this big accomplishment! Watch the video above to see the surprise.