Parking restrictions lifted in Idaho Falls as snow melts
Published at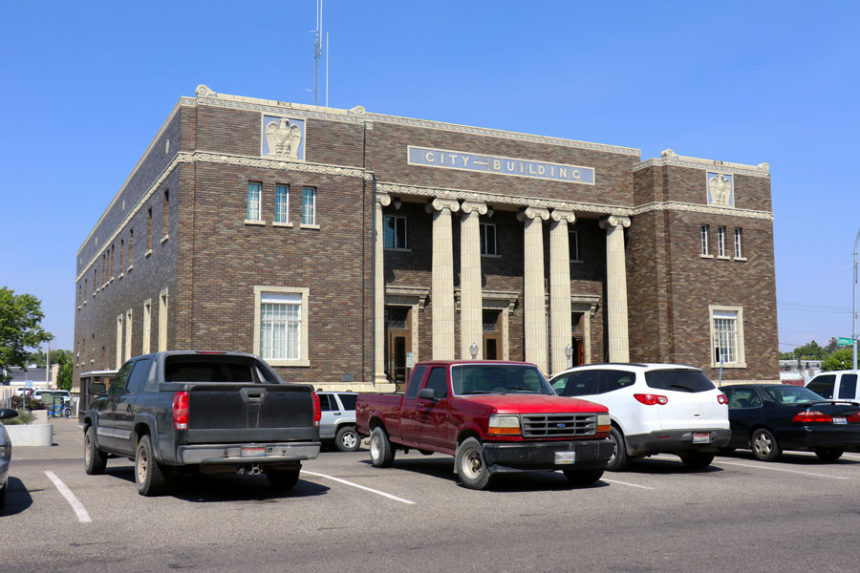 IDAHO FALLS — Warmer temperatures have begun to melt this weekend's snow in Idaho Falls, and snow removal operations on local roads are now complete.
As a result, all parking restrictions have been lifted, according to a city news release.
The city is grateful for all the residents and the traveling public that took the time to move their cars off the roads.
To review the interactive snow removal map or additional information about snow removal operations, click here.