Hospital volunteer coordinator who 'always has a smile' surprised for Feel Good Friday
Published at

Feel Good Friday is sponsored by Ashley HomeStore in Idaho Falls, which is committed to being your trusted partner and style leader for the home. Ashley HomeStore also seeks to inspire the love of home and enrich others' lives.
EastIdahoNews.com and Ashley HomeStore in Idaho Falls and Pocatello are teaming up every week to bring you some good news during Feel Good Friday!
We want to thank people in our community with random acts of kindness and leave you feeling good.
We recently received an email about a man named Travis who works at Eastern Idaho Regional Medical Center. It said:
Travis works at EIRMC…He is the volunteer supervisor and is over the Housekeeping Department. He is the nicest guy you will ever meet. He is always positive and always has a smile for everyone. I volunteer at the hospital and he has always made all of us feel so important and appreciated. He always puts everyone before him. He is a great husband and father. He is very humble and a great example to everyone. He is a very hard worker and is always up for meeting the challenge. Travis is a great asset to EIRMC! We all love him and are so grateful for him.
We made some calls and every person we spoke to said Travis is an exceptional man who gives his all. We decided to thank him for Feel Good Friday! Watch the video above to see how it all went down.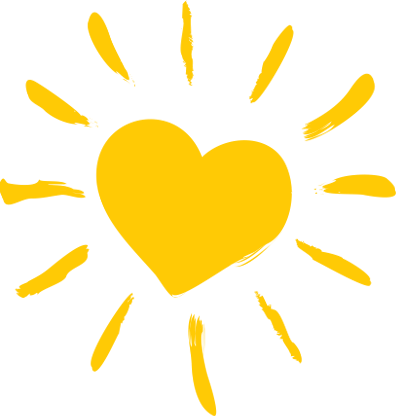 Nominate someone