A Feel Good Friday thanks for a retired couple who constantly gives back to the community
Published at

Feel Good Friday is sponsored by Ashley HomeStore in Idaho Falls, which is committed to being your trusted partner and style leader for the home. Ashley HomeStore also seeks to inspire the love of home and enrich others' lives.
Today we are honoring Jim and Janet Bunnell for all they do in our community.
We learned about them a few weeks ago when we received an email explaining their kindness. Part of it said:
I am nominating this married couple because they are the definition of "good Christians". They set a wonderful example for everyone they come in contact with and make friends wherever they go. They are very giving and are constantly involved and volunteering to do their part to help others in need.
Janet has done a lot of volunteer work for the Domestic Violence Center in Idaho Falls. Both Jim and Janet have been involved in the Giving Cupboard in Rigby and they "adopt" a couple of foster children for Christmas every year. They donate money every year to help send children to Camp Perkins, a church camp in the mountains by Sun Valley.
Though Jim and Janet attend a Lutheran Church, they involve themselves and volunteer for community work with LDS members and offer to feed any LDS missionary who comes knocking at their door. If there is a law enforcement officer or military personnel eating out when they are, Jim will always pay for that person's meal. And that's not to name the many friends and family that they have helped out thru their many years. Even during the tough times in their personal lives, they stay positive and continue to give.
We knew the Bunnells were deserving of a Feel Good Friday surprise so we popped in to thank them for all they do. Watch the video above to see how it went down!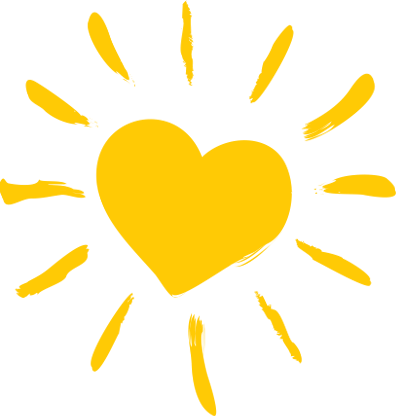 Nominate someone