A Feel Good Friday surprise for a Broulim's bagger who always has a smile on her face
Published at

Feel Good Friday is sponsored by Ashley HomeStore in Idaho Falls, which is committed to being your trusted partner and style leader for the home. Ashley HomeStore also seeks to inspire the love of home and enrich others' lives.
If you've ever shopped at Broulim's in Ammon, chances are you've seen or met Stephanie.
She's one of the hardest working employees at the store who worked at Smith's before it closed last year. She moved to Broulim's and customers followed because of her, according to her manager.
Stephanie bags groceries, carries items to customers' cars, sweeps the floor and does whatever she is asked. She always has a smile on her face and loves her job.
We decided to thank Stephanie for making our community better. Watch the surprise in the video above!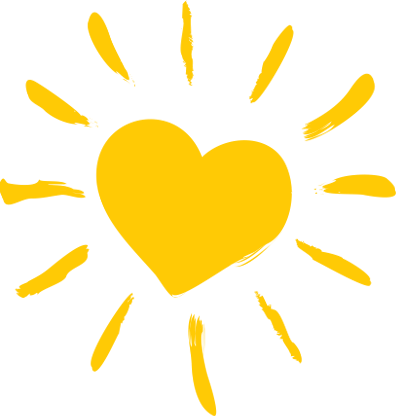 Nominate someone