A Feel Good Friday thank you for the hard working linemen working to keep our lights on
Published at

Feel Good Friday is sponsored by Ashley HomeStore in Idaho Falls, which is committed to being your trusted partner and style leader for the home. Ashley HomeStore also seeks to inspire the love of home and enrich others' lives.
Did you know Sunday is National Lineman Appreciation Day? It's one of the most dangerous jobs yet 115,000 men and women in America go to work every day to make sure our electricity stays on.
We decided to thank some of our local linemen with Idaho Falls Power. With several recent wind storms and new projects, these guys have been busy!
We put together some goodie bags and visited a job site to express our appreciation to the great linemen who work so hard for us every day.
Watch the video above!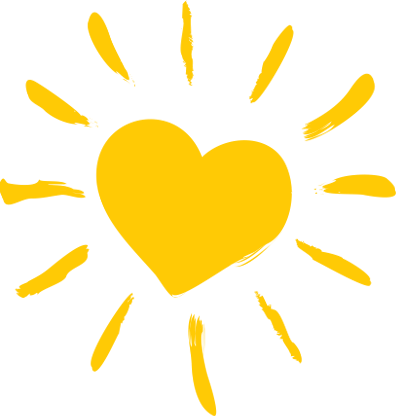 Nominate someone