Feel Good Friday: Trying to thank a girl who made a heart sign to a woman in need
Published at

Feel Good Friday is sponsored by Ashley HomeStore in Idaho Falls, which is committed to being your trusted partner and style leader for the home. Ashley HomeStore also seeks to inspire the love of home and enrich others' lives.
Feel Good Friday is unique today in that we aren't quite sure exactly who the person is who deserves special recognition. Neither does the person nominating her.
But this is the message we received a few weeks ago:
I do not know who this teenage girl is…but this is what happened.
I was driving from Utah to my home in (eastern Idaho). I was on the Old Yellowstone Highway and it had been a really hard week. I had been in tears most of the drive home and was really struggling emotionally inside. I felt very alone.
Wanting to just get home, I got stuck behind a school bus near the gas station. Of course I was a little irritated. However, as I sat at a complete stop, there was this teenage girl in the back seat that was looking at me.
She waved and I waved back. She gave me a peace sign, I gave it back. And then she did something that warmed a hurting mom's heart. She made a heart with her hands and pointed at me.
Tears streamed down my face. When I felt the lowest ever and complete loneliness, this teenage girl helped me understand that I will be ok, and that no matter what our trial, we will make it if we remain positive and are always look to do good in this world.
If you find this teenager, please tell her how much her simple act helped me dust myself off and go forward.
We spent weeks trying to find this teenage girl but had no luck – so decided to do something different for Feel Good Friday. Watch the video above to see!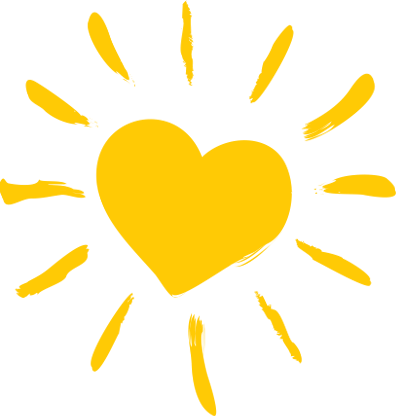 Nominate someone