High school groundskeeper stunned with a Feel Good Friday surprise
Published at

Feel Good Friday is sponsored by Ashley HomeStore in Idaho Falls, which is committed to being your trusted partner and style leader for the home. Ashley HomeStore also seeks to inspire the love of home and enrich others' lives.
We recently received an email from someone telling us about Dennis, the groundskeeper at Hillcrest High School.
Here's part of what it said:
Dennis works alongside me at Hillcrest High School. He is such a joy to see every day! He and his wife have been experiencing health problems over the past few months. Despite the hardships in his life, he still continues to show up with a smile or sharing a great perspective on life. He is always willing to lend a hand or a gift to let you know he is thinking of you. When COVID-19 hit last year, he was always thinking of ways to increase the morale of everyone he worked with. His strength and diligence inspire not only me but everyone he comes in contact with.
We decided to pay a visit to Hillcrest High School and thank Dennis for all he does for the community. Watch the video above to see the surprise!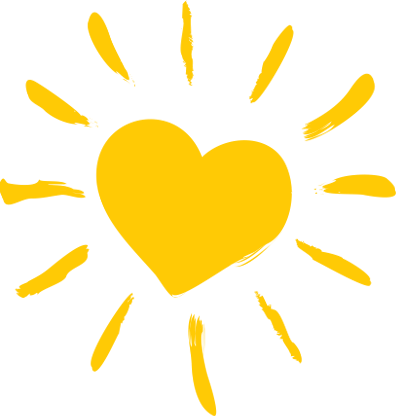 Nominate someone