Life Lessons: Paul & Margene Jordan discuss their 65 year marriage and how he survived a 100 mph baseball hit to his head
Published at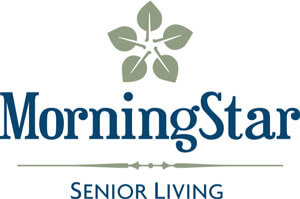 Life Lessons is sponsored by MorningStar Senior Living of Idaho Falls, which offers independent and assisted living for seniors within a beautiful setting. MorningStar celebrates and elevates the lives of those who taught the rest of us how to live.
Life is hard, stressful, fast-paced and can sometimes be overwhelming. That's why EastIdahoNews.com is partnering with MorningStar Senior Living of Idaho Falls to bring you Life Lessons.
We're asking MorningStar residents to share gems of wisdom every Tuesday with us. Some of their answers will make you laugh, some may make you cry, some may even change your life.
Paul and Margene Jordan have been married for 65 years and lived in California for a season of their lives. While there, Paul was hit in the face by a 100 mph baseball during a Los Angeles Dodgers game. Doctors say it's a miracle he survived but the couple went on to live a full life and eventually made their way to eastern Idaho.
Hear what the Jordans have to say about living a fulfilled life in the video player above.