Man gets probation for stealing tools from Habitat for Humanity volunteer
Published at
|

Updated at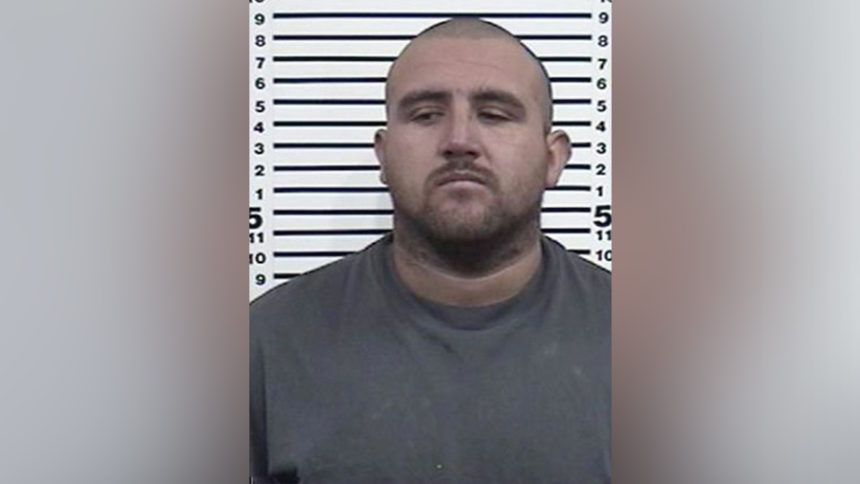 IDAHO FALLS — A local will serve probation after he helped steal thousands of dollars worth of tools from a Habitat for Humanity volunteer.
Pedro Alejandro Sanchez-Mendez, 26, was sentenced to three years of probation by District Judge Joel Tingey Monday. Sanchez-Mendez pleaded guilty in February to felony grand theft. A plea agreement was not included in the court filings.
The case against Sanchez-Mendez began on Dec. 7 when the volunteer pulled up to a house on Science Center Drive to work on a Habitat for Humanity home. The volunteer opened his trunk to get his tools out, then went into the house. When he returned, he found that over $5,000 in tools had been taken.
Idaho Falls Police Department officers used surveillance video from a nearby business which led them to the suspects later identified as Sanchez-Mendez, Jesus Perez Camacho-Ramirez and Tomas Espinoza. Police found the suspect's van on Yellowstone Highway later in the day and pulled it over.
RELATED | Three arrested for grand theft after allegedly taking tools from Habitat for Humanity volunteer
Police did not find the tools in the vehicle but when investigators spoke with the three men, police said in a news release that they admitted to knowing about the theft but each gave a different account of what happened.
Investigators were told the tools were at a warehouse on Yellowstone Highway. When police got there, they located the stolen tools, but a tool belt was still missing. Inside the back of the van, police found the belt and a grocery bag filled with more tools.
Sanchez-Mendez was also ordered to pay $1,295.50 in fees and fines, according to court records.
Camacho-Ramirez and Espinoza are scheduled for separate jury trials later this spring and summer. Although the two are charged crimes, everyone is presumed innocent until proven guilty.