UPDATE: Three people recovering after U.S. 91 crash
Published at
|

Updated at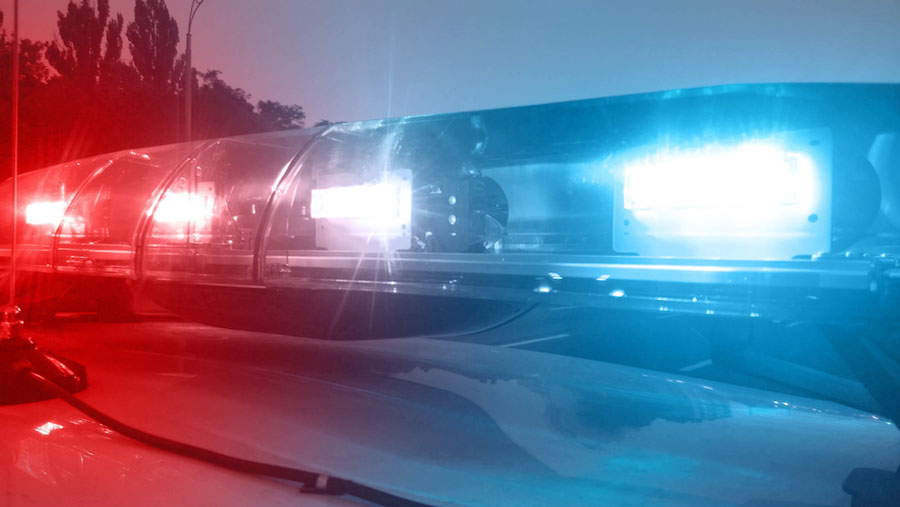 SHELLEY — Idaho State Police continue to investigate a head-on collision involving three vehicles on U.S. Highway 91 Friday evening.
The crash occurred at about 5:27 p.m. near the crossroads of 137th South and South 5th West just outside of Shelley.
Police reports show Dakota V. Hicks, 20, of Shelley, was driving northbound on U.S. 91 in a 1996 Chevrolet pick-up. Brandon K. Park, 29, of Shelley, was also driving northbound in a 2012 GMC Sierra. James P. Williams, 51, of Blackfoot, was driving southbound in a 2016 Honda Pilot.
Hicks struck the GMC Sierra, crossed the centerline, and struck the Honda Pilot, according to an ISP news release.
Hicks, James Williams, and James' passenger, Laurena Williams, 50, of Blackfoot, were transported by ambulance to Eastern Idaho Regional Medical Center in Idaho Falls.
Idaho Falls Fire Department spokeswoman Kerry Hammon indicated the man driving the pick-up (Hicks) and the woman in the Honda Pilot (Laurena Williams) were in critical condition at the time of the crash. The man in the Pilot (James Williams) had moderate injuries at the time of the crash.
As of 8:30 p.m. EIRMC officials said Hicks was in good condition, Laurena Williams was in fair condition, and James Williams' condition was undetermined.
Hicks was not wearing a seatbelt. All other occupants were wearing seatbelts.
Both northbound and southbound lanes of travel were blocked for approximately two hours. The lanes have been reopened.