WATCH: Best (and most painful!) gender reveals
Sponsored by Idaho Fertility Center
Published at
|

Updated at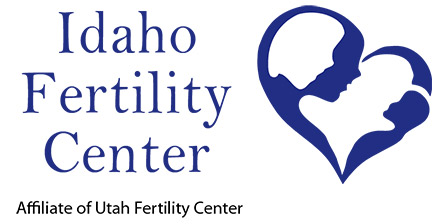 This story is brought to you by Idaho Fertility Center. Having infertility treatment close to home can sometimes make all the difference. Idaho Fertility Center provides comprehensive reproductive care with success rates well above the national average.
Click here to find out more
.
When you're ready to announce the gender of your baby on social media it can take a little creativity. Some reveals are fun, some are touching, and others are just wacky and wild fails.
Check out these top videos for the best gender reveals that will make you want to give it a try at your upcoming party.
1. Check out this gender-reveal baseball. We don't think the person behind Dad was supposed to catch the baseball … with his face.
---
2. This dad wanted to announce to the gender of his baby without getting bucked off of a bull.
---
3. For this couple, the gender reveal was the icing on the cake, literally.
---
4. This soon-to-be brother was not happy there was going to be another boy in the house.
---
5. For this gender reveal Dad needs to work on baby proofing his truck.
---
6. This gender reveal would have been perfect if the gender were actually revealed.
---
7. The whole family wanted to get involved in this dart throwing gender reveal