Numerous police officers swarm Idaho Falls hotel
Published at
|

Updated at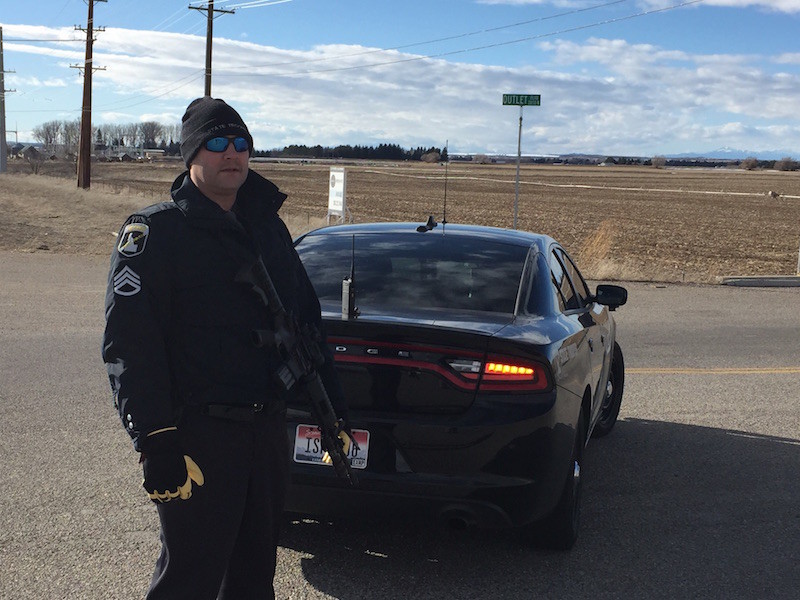 UPDATE (8:45 p.m.) — Police have left the Sleep Inn and things have returned to business as usual. We haven't been told if anyone has been taken into custody but will keep you posted when new details come in.
IDAHO FALLS — Numerous police officers are currently surrounding the Sleep Inn & Suites near the Sunnyside Road exit of Interstate 15.
Idaho Falls Police, Idaho State Police and Bonneville County Sheriff deputies, armed with assault rifles, are not allowing anyone to enter or leave the hotel as they search the property.
"A car matching the description of the vehicle used in a gas station robbery this morning is parked here at the motel," Idaho State Police Sgt. Chris Elverud tells EastIdahoNews.com.
Idaho Falls police have released the following photo of the man they say robbed the Phillips 66 gas station around 9:00 a.m. Saturday.
EastIdahoNews.com has a crew at the scene and will provide updates throughout the evening.
RELATED CONTENT