New sex charges filed against ex-drug treatment staffer
Published at
|

Updated at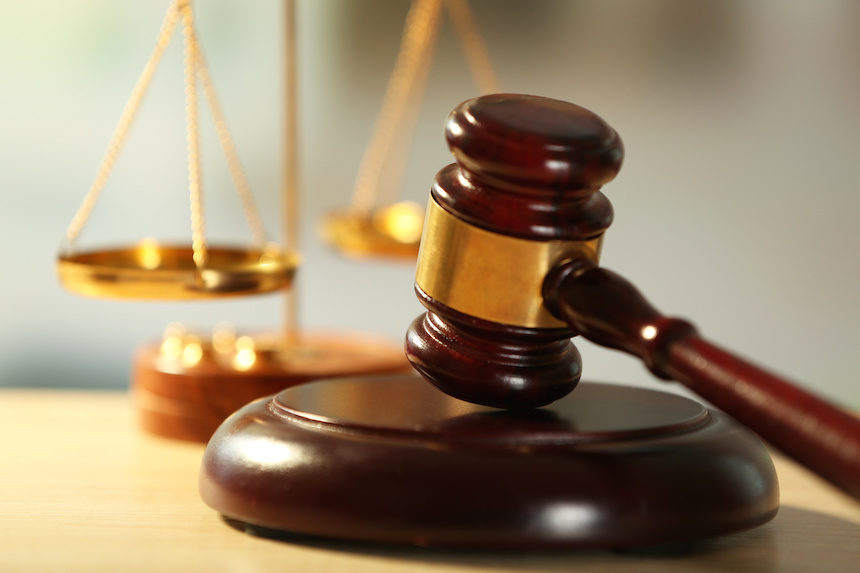 EDITOR'S NOTE: All charges against Julie Ann Gewarges were dropped in October 2017. READ THE UPDATE HERE.
POCATELLO — Prosecutors filed new charges against a former MK Place worker accused of having inappropriate sexual contact with underage clients at the adolescent residential and drug treatment center.
Charges were dismissed against Julie Ann Gewarges, 30, in April. She was originally charged with two counts of felony lewd conduct related to one underage male victim. Following a preliminary hearing, Sixth District Magistrate Thomas C. Clark dismissed one count, and Gewarges was bound over to the trial court for the second charge.
According to court records, the second charge was later dismissed by the prosecutor.
The former MK Place staff member is now charged with four felony counts of sexual abuse by soliciting a minor under 16 to take part in a sexual act.
Bannock County Deputy Prosecutor Zach Parris said if convicted of the charges against her, Gewarges could be sentenced to up to 25 years in prison for each count.
Parris said the new charges were the result of additional investigation in the case and the new complaint involves a second victim.
The deputy prosecutor said authorities are in contact with both victims and their families.
The new charges were filed on June 1, and Gewarges will make her first appearance in court on June 17 when she be arraigned on the new charges.
Gewarges was previously represented in the case by Shane Reichert of Pocatello.
The charges against Gewarges stemmed from an incident on July 4, 2015, inside a van en route back to MK Place, 110 19th Avenue, following a Fourth of July celebration at the North Bannock County Fairgrounds.
During the preliminary hearing in April, a 15-year-old male victim told the court that Gewarges made several sexually explicit comments to teens inside the van and engaged in lewd behavior with his friend.
The boy's father, who asked to remain anonymous to protect his son, said he's pleased that charges were refiled in the case.
"(Gewarges) needs to be exposed," he said. "It's like she went on a rampage against children."
The underage male is currently receiving counseling, and his father said the teen is prepared to take the stand again.
The man has taken no civil action against MK Place or Gewarges, but he said he wants the juvenile treatment center and the former staff member held accountable.
MK place is a residential treatment center specializing in young people 13 to 17 years of age. The center has not released any statement regarding the July 2015 incident or the charges against Gewarges, and the director did not respond for this story Tuesday.
This article was originally published in the Idaho State Journal. It is used here with permission.