UPDATE: Fort Hall father shot to death, family member is suspect
Published at
|

Updated at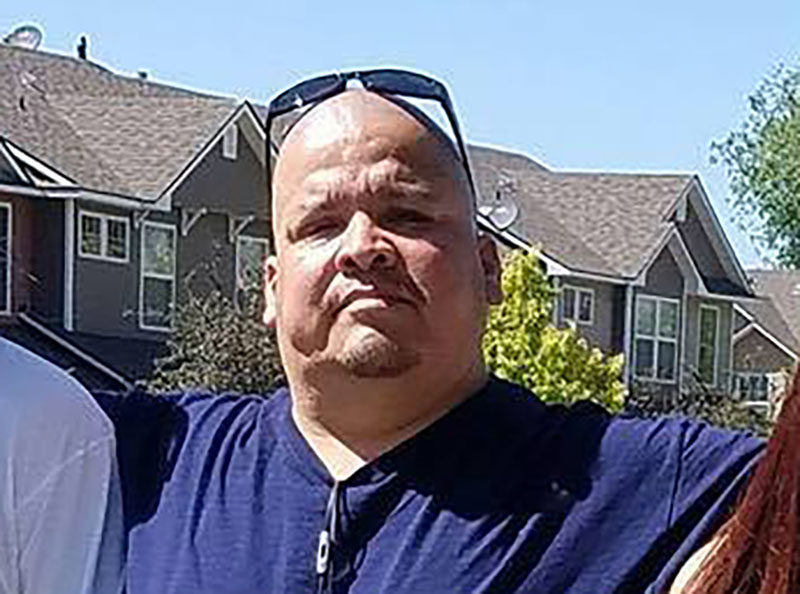 FORT HALL — Family members and friends are mourning the loss of a Fort Hall man who was allegedly shot to death by a family member on Sunday afternoon.
Heath "Petey" Dixey was a loving father "who would do anything for his kids," according to a close friend who asked not to be identified, because of an active FBI investigation.
"I just can't wrap my head around what happened," the friend says. "I'm heartbroken. He was such a good guy who loved everyone."
Several friends tell EastIdahoNews.com Dixey was shot in the head during an altercation with the family member on New Year's Day. EastIdahoNews.com is not releasing the name of the suspect unless he is formally charged.
Officials at Portneuf Medical Center confirmed the family member was a patient in the emergency room on Sunday night, but was later released. Hospital officials were unsure if the family member was in police custody after the release.
Bannock County Coroner Kim Quick confirmed Dixey's death and referred further questions to the Federal Bureau of Investigation, who is investigating the homicide with the Fort Hall Police Department.
FBI spokeswoman Sandra Barker confirmed the incident occurred 2:30 p.m. on Jan. 1, at a residence on the reservation. She also confirmed the death was being investigated as a homicide. No other details are being released.
"Because of the ongoing nature of the investigation, we cannot provide further comment at this time," Barker said in an emailed statement to EastIdahoNews.com.
The Sho-Ban News in Fort Hall is reporting on social media the suspect was initially taken into custody, but was released due to lack of probable cause for the arrest, according to Fort Hall Police Chief Pat Teton.
He also told the newspaper the "death is being investigated as a homicide but … it's too soon to determine if it is an actual homicide or if it was in self-defense."
Attempts to reach Teton for comment directly were unsuccessful Monday.
Condolences are being posted on Dixey's Facebook page, where he's listed as a heavy equipment operator.
"You will always be in my heart and on my mind bro," one comment reads. "Why this happens to the good people in this world will remain a mystery to me but I have some great memories of you…may you R.I.P."
RELATED CONTENT