Story issues can't derail 'Guardians of the Galaxy Vol. 2'
"Guardians of the Galaxy Vol. 2" has everything you loved about the first "Guardians" flick and then some. Unfortunately, the movie occasionally gets lost meandering about in the "and then some." But that doesn't keep "Vol. 2" from being a top-notch popcorn movie, full of thrills, laughs and action.
"Vol. 2" catches us up with Peter "Star-Lord" Quill (Chris Pratt) and is his lovable band of merry miscreants. After Rocket (voiced by Bradley Cooper) double-crosses some snooty gold people, the Guardians gang finds themselves split up, as Quill, Gamora (Zoe Saldana) and Drax (Dave Bautista) go hang out with his long-lost father, Ego (Kurt Russell), while Rocket and Baby Groot (voiced by Vin Diesel) run across Yondu (Michael Rooker) and his goons.
"Vol. 2" has more of everything the first "Guardians" movie had. More laughs. More action. More attempts to pluck your heartstrings. A gaggle of new characters. It leads to a movie that is practically overstuffed with things demanding your attention. It's a movie that meanders a bit and isn't as satisfying as the first one.
But it's still a heck of a lot of fun.
What makes "Vol. 2" work is the characters and their relationships to one another. The romantic tension between Quill and Gamora. The blossoming friendship between Drax and Mantis (Pom Klementieff). The uneasy sisterhood between Gamora and Nebula (Karen Gillan). My favorite give-and-take between the characters was Rocket and Yondu trying to out-dirtbag one another. Watching these folks riff off of one another makes you wish you could be part of their gang.
Director James Gunn has a difficult task: following up a surprise, well-beloved hit. He has to make the action bigger and introduce new faces while not losing track of the characters we love and giving them satisfying story arcs. And, for the most part, he's successful. His action scenes have a good balance of movement and heroic moments. The setting he's created for "Guardians" is much more colorful than the washed-out worlds in which the Earth-bound Marvel movies take place.
Gunn gets good work out of his cast, especially Rooker, who has a pretty extreme emotional arc. Russell was great too. But it's pretty tough to not like Kurt Russell. Pratt and Saldana are both solid, and the voice work from Cooper and Diesel is great. But the highlight, for me anyway, is Bautista as Drax. He has transformed from an angry loner looking for a place to belong to a jovial brute who always says the wrong thing. He gets big laughs and a big thumbs up from me.
In spite of its story problems, "Guardians of the Galaxy Vol. 2" is still a great time. The characters are funny, the action scenes are eye-popping and the visuals demand to be seen on a big screen. And there are plenty of fun surprises, too.
It's not as good as the first "Guardians" movie, but it's still a worthy entry into the ever-expanding Marvel Cinematic Universe.
4 Indy Fedoras out of 5
MPAA Rating: PG-13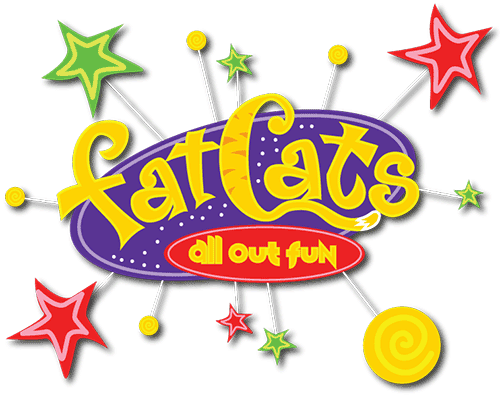 Thanks to Fat Cats in Rexburg for providing screenings for movie reviews on EastIdahoNews.com.