Rexburg man charged after allegedly pointing fake gun at car
Published at
|

Updated at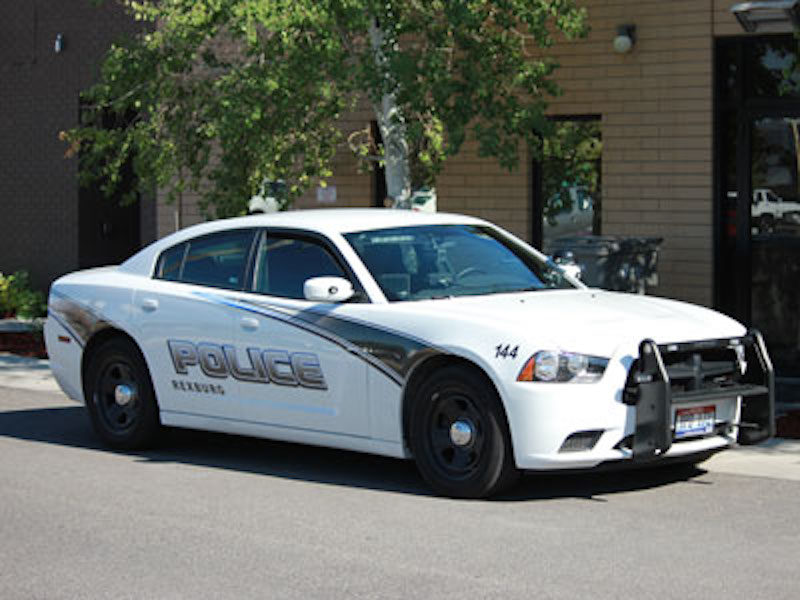 REXBURG — A man was arrested on an assault charge after people in a car said he pointed a gun at them.
Rexburg police officers were called to 175 W. Fifth South early Sunday morning. The occupants of the vehicle said a man on a bike pointed a firearm at their vehicle.
Officers tracked down 22-year-old Romney Pratt, who did not have any weapons, but investigators did find a realistic looking fake gun they say he had tossed before they arrived.
When the victims learned the gun was fake, they told officers they did not want Pratt to be charged with felony aggravated assault. He was cited for misdemeanor assault instead, according to the police report.