Update: Woman pleads not guilty to drug charges, possession of stolen handgun
Published at
|

Updated at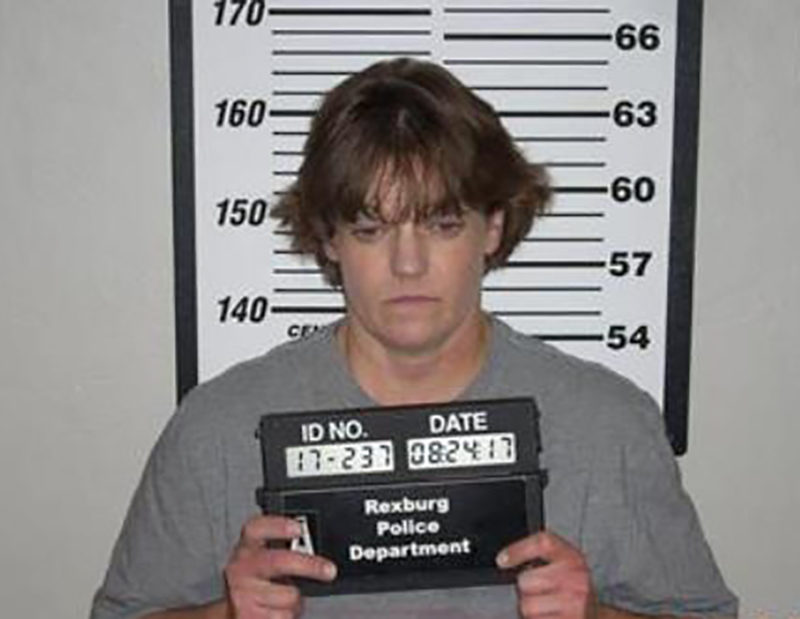 UPDATE: (Sept. 11, 2017)
REXBURG — Holly Noel Harrison, 43, pleaded not guilty to all charges during her arraignment in Madison County on Monday.
Harrison, of Idaho Falls, was originally arrested in late August and charged with two counts of drug possession with intent to distribute, one count of grand theft for possession of a stolen 22 caliber pistol and one count of possession of drug paraphernalia.
Her trial is scheduled for Dec. 6, with a per-trial conference set for Nov. 6.
ORIGINAL STORY (Aug. 24, 2017):
REXBURG — An Idaho Falls woman was arrested on multiple charges Thursday morning after police stopped her on West Main Street.
Holly Noel Harrison, 43, was pulled over around 3 a.m. and officers noticed a variety of drugs in her car, Rexburg Police Capt. Randy Lewis said.
"There were illegal drugs and prescription drugs that she wasn't supposed to have," Lewis tells EastIdahoNews.com. "We also found a stolen handgun that had been reported out of Idaho Falls."
Harrison was arrested for driving on a suspended license, possession of a stolen handgun, illegal possession of drugs with the intent to deliver and possession of illegal drugs.
She was booked into the Madison County Jail. Bond will be set when she makes a court appearance this week.