Man dies, another flown to hospital following crash that killed 20 cows
Published at
|

Updated at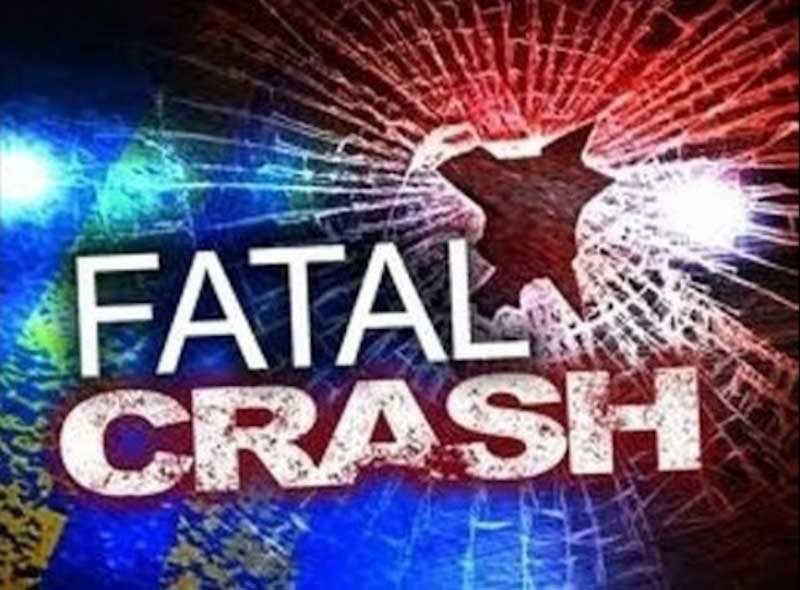 The following is a news release from Idaho State Police.
NEZ PERCE COUNTY — On Oct. 8 about 2:53 p.m., Robert Parkins of Troy, Idaho, was driving north on Waha Road in Nez Perce County, in his blue 1986 Kenworth pulling a trailer full of cows.
Parkins had a co-worker, Joseph Duman of Kendrick, Idaho, riding with him.
Parkins, while negotiating a right curve in the roadway, lost control of the Kenworth. The Kenworth rolled onto its side, slid off of the roadway and rolled down the embankment. The Kenworth rolled over back up onto its wheels where it lay at rest off of the roadway.
Both Parkins and Duman were ejected from the vehicle and were found laying underneath it.
Parkins was pronounced dead at the scene, and Duman was transported to Saint Josephs Regional Medical Center by ambulance.
Due to the extent of his injuries, Duman was life-flighted to Spokane for treatment.
Very few cows survived the crash and 20 cows died at the scene.
The cause of the crash is still under investigation.