Idaho Falls man pleaded to possessing child pornography
Published at
|

Updated at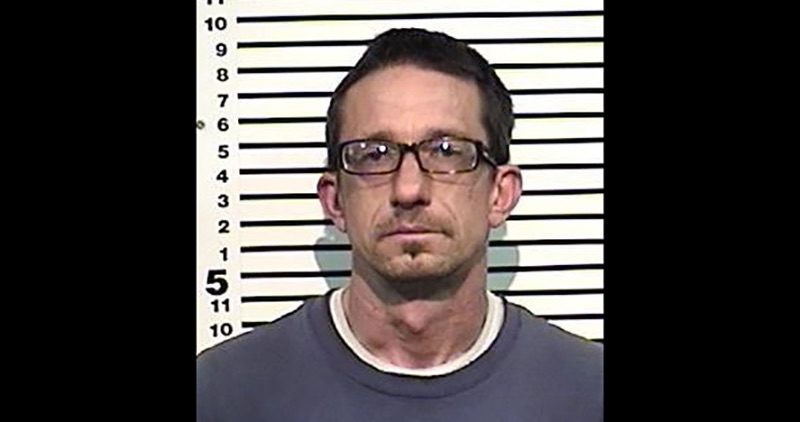 IDAHO FALLS — A local man has pleaded guilty to possessing child pornography as part of a plea deal.
Chad Bruce Claxton, 40, could face up to 15 years in prison for possessing child pornography and a firearm illegally. As part of a plea deal, a felony charge of possession of methamphetamine was dropped. Court documents show, as part of the deal, Claxton will serve three years fixed. His indeterminate time will be argued between the defense and prosecution.
Claxton's plea agreement is binding on the court. This means if the court chooses not to follow the agreements made in the deal, Claxton will be allowed to withdraw his guilty plea.
Possession of child pornography carries a maximum sentence of 10 years in prison and unlawful possession of a firearm carries a maximum of five years in prison.
Claxton is scheduled to be sentenced in Bonneville County on Dec. 18.
The investigation into Claxton began when the Bonneville County Sheriff's Department received a lead from the Internet Crimes Against Children Task Force in Dec. 2016. Police were lead to Claxton's residence in Idaho Falls.
Upon searching the premises police immediately found 6.5 grams of methamphetamine. According to court documents, when Claxton was arrested and questioned he admitted to owning and using methamphetamine. He also told authorities he owned three computers.
Documents show Claxton admitted to downloading child pornography after authorities found several videos containing child pornography on his computer. Video's depicted children as young as four.
Claxton said he downloaded videos, but "he deletes it and doesn't look at it on purpose."