Sheriff: Computer systems will be slow until ITD makes upgrades
Published at
|

Updated at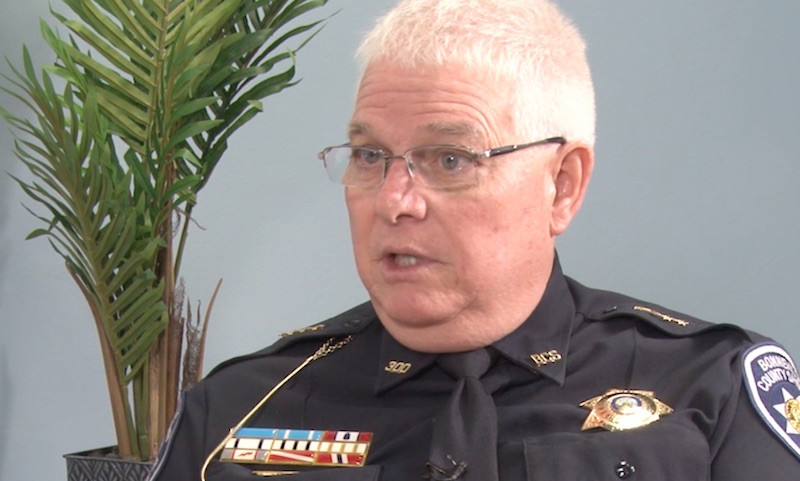 The following is a news release from the Bonneville County Sheriff's Office.
IDAHO FALLS — Bonneville County Sheriff Paul J. Wilde wishes to express his thanks to the Idaho Transportation Department (ITD) for their work in repairing the Driver's License system problems that have plagued the state these past couple weeks.
While the system now seems to be up and running statewide, we would remind those coming to the Bonneville County Sheriff's Office Drivers License Division that services will still be running slow due to an ongoing bandwidth issue. ITD has been aware of this issue and is working to fix it, but we do not have a timeline for completion.
Until ITD is able to fix this bandwidth issue, driver's licenses, identification cards, concealed weapon permits and sex offender registration processing will be slower than other areas of the state. Again, this is a specific issue that's been ongoing in the Bonneville County Sheriff's Office Driver's License Division and not necessarily in other counties.
We appreciate the public's support and patience during this process, and the work ITD has done to remedy the problem.