Pebble Creek Ski Area opening more slopes this week
Published at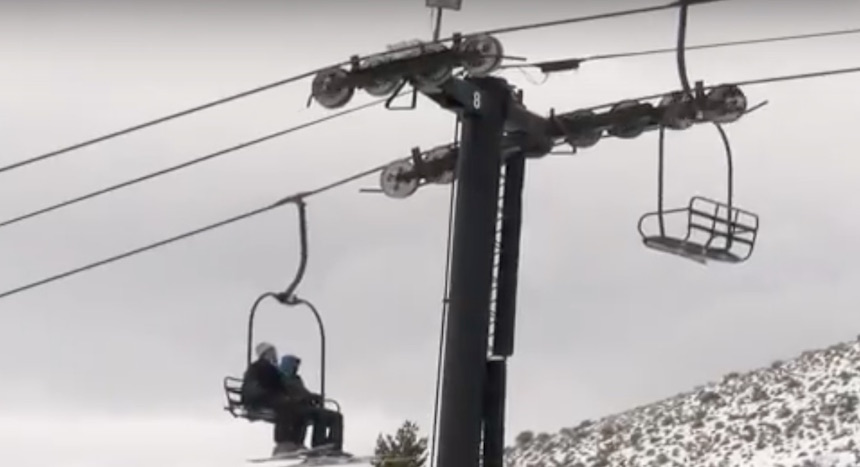 POCATELLO — Skiers and snowboarders can get excited because Pebble Creek Ski Area is opening another lift this week.
Last Tuesday, the ski area opened up the lower mountain, which includes the Aspen Beginner Area.
A few later they opened the Sunshine Lift, which gave skiers more access to higher terrain.
But on Tuesday, Jan. 2, the Skyline Lift will open, which is the highest chairlift that gives skiers access to the upper mountain.
But only the south side of the slopes will be open because the north side is still in need of more snow and suffered wind scour issues.
"The upper mountain still remains for expert skiers, plenty of good skiing for intermediates and beginners on the Aspen Area," says Mary Reichman, the General Manager of Pebble Creek. "Until we get some more snow with the upper mountain, there is thin coverage, so the more skill you have, the more fun you're going to have."
Last year's record snowfall allowed Pebble Creek to open ten days earlier than this year, but it's not uncommon for Pebble to open slopes the week of Christmas.