REVIEW: 'The 15:17 to Paris' succeeds with message, if not with plot
Published at
|

Updated at
How do you judge the success of a story? By the tight structure of the narrative? By how it plays on your emotions? Or whether it delivers affecting themes and messages? That's a question that comes up while watching Clint Eastwood's latest directorial effort, "The 15:17 to Paris".
As a narrative, "15:17" is a mess. Its plot line is peppered with potholes. However, "15:17" delivers on an emotional level with its stirring message.
Based on the autobiography "The 15:17 to Paris: The Story True Story of a Terrorist, a Train, and Three American Soldiers," this movie retells the story of events that unfolded when a gunman opened fire on a train between Amsterdam and Paris in 2015. The three leads are played by Spencer Stone, Alek Skarlatos and Anthony Sadler, the heroes from the real-life incident.
While the centerpiece of the movie is the train showdown, the story of "15:17" is really how Stone, Skarlatos and Sadler became the men they needed to be to stop the gunman. The movie spends time with them as children, where their three-way friendship was cemented.
The film then focuses on Stone's journey into the military. Stone is the closest thing "15:17" has to a protagonist. We watch him struggle in his training. We witness his failures and frustrations. When the three friends eventually reunite, they are drawn toward the life-changing train incident.
As a narrative, "15:17" treads some shaky ground. The plot is riddled with huge gaps in the chronology, leaving you wondering where the guys are or how much time has passed. This serves to make the movie feel very choppy and may even lead to confusion.
Another issue is that "15:17" sometimes feels less like a cinematic experience and more like a YouTube travel vlog. Long stretches of the movie follow the guys as they gallivant around Europe. Eastwood lets scenes play to give the movie the feel of a documentary, but it's often boring.
The writing isn't great, either. Several early scenes come off as cartoonish and cliched, due in part to poorly written and fleshed-out characters that lack depth. Some solid acting from the likes of Jenna Fischer and Judy Greer save those scenes, but they're still hard to watch.
While we're talking about the acting, I have to say that Sadler, Stone and Skarlato were solid, especially for first-time movie actors. They have some awkward moments and a few hammy over-reactions, but overall, they hold their own.
But it's the message that really makes "15:17" worth seeing. Two main ideas pop out. The first is that everything we do can prepare us to do what needs to be done in extraordinary circumstances.
The film's second message stands out even more: That you don't need to have superpowers, tons of money or a high-tech metal suit to be heroic. Much of the movie's meandering about Europe shows us that, in spite of their training, our heroes are regular guys. I could have done without the thudding-ly obvious voice-over spelling it out for viewers, but this message is still needed as often as we can get it.
"The 15:17 to Paris" may not be the most successful narrative ever conceived. It fails in several important areas. But as a vehicle for delivering an inspiring message, it does its job and may even inspire you in the process.
3 1/2 Indy Fedoras out of 5
MPAA Rating: PG-13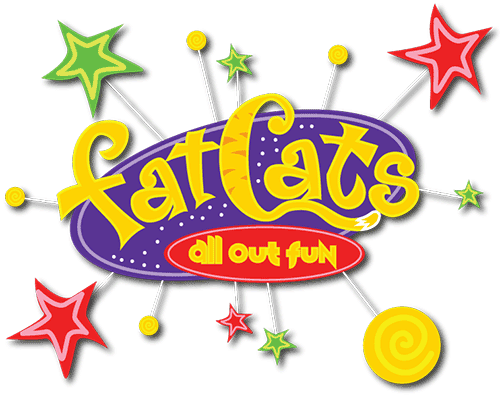 Thanks to Fat Cats in Rexburg for providing screenings for movie reviews on EastIdahoNews.com.