Another fire reported at home where body was found in Fort Hall
Published at
|

Updated at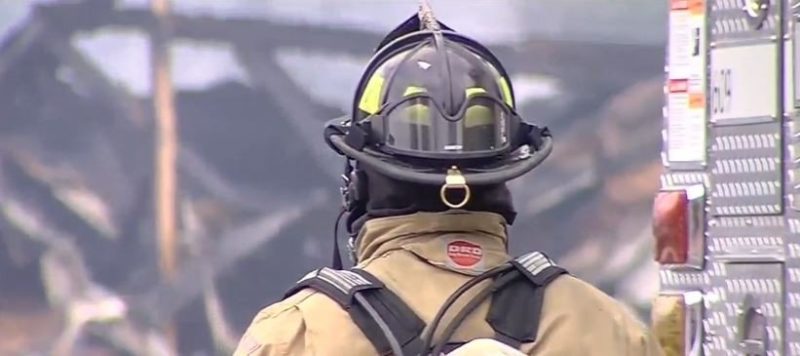 FORT HALL — Tribal authorities say there was another house fire on B Street in the Fort Hall townsite early Friday morning.
The house was the same residence where 22-year-old Francisco Martinez's body was found last week, following a similar house fire.
Fort Hall Fire responded at around 3:40 a.m. and advised the residence was fully engulfed at the time of arrival, according to a news release from the Shoshone-Bannock Tribes.
RELATED: Family remembers 20-year-old killed in fire
The fire is under investigation. Martinez's death also remains an open case and is currently under investigation by the Fort Hall Police Department and FBI.
Last week, 32-year-old Rydon Teton (aka Rydon Dixey) of Fort Washakie, Wyoming was apprehended and taken into custody as a person of interest related to Martinez death, and on a Tribal warrant for unlawful use of a weapon.
The Fort Hall Police Department is seeking any information from the community regarding Francisco Martinez death, if you have any information please contact the Fort Hall Police at 208-238-4000 or text anonymous to TIP411 (847-411).