25-year-old dies after going over embankment into river near Boise
Published at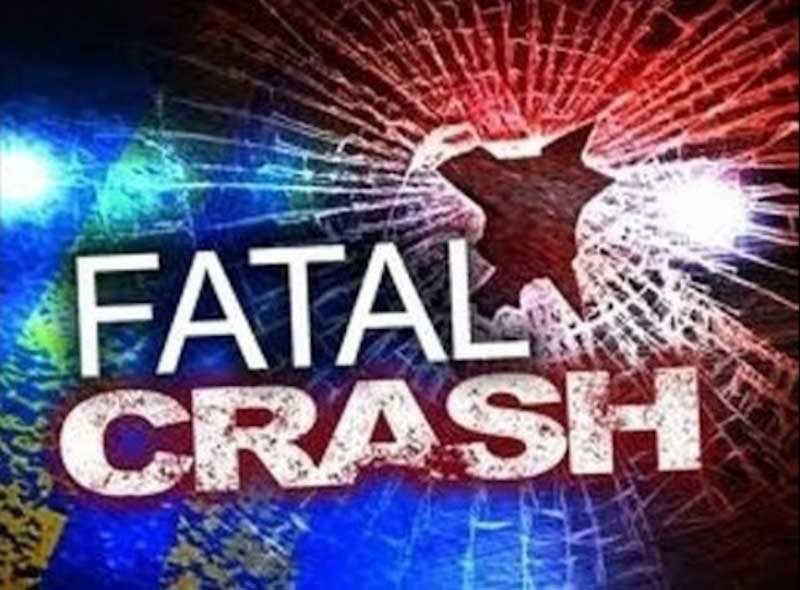 The following is a news release from Idaho State Police.
BANKS — On Feb. 28, at approximately 10:43 a.m., Idaho State Police investigated a single vehicle crash on State Highway 55 at milepost 75.5, approximately 3 miles south of the Banks/Lowman Highway Junction.
Alex A. Bunch, 25, of Boise, was driving a 2006 Kia Spectra northbound on State Highway 55 at approximately milepost 75.5. Bunch drove left of the center line through the southbound lanes before going off the west side of the road, down an embankment and into the river.
Bunch was wearing a seatbelt. He was pronounced deceased at the crash scene. This crash investigation is continuing.