Baby boy 'miraculously' survives after being buried alive in Montana wilderness
Published at
|

Updated at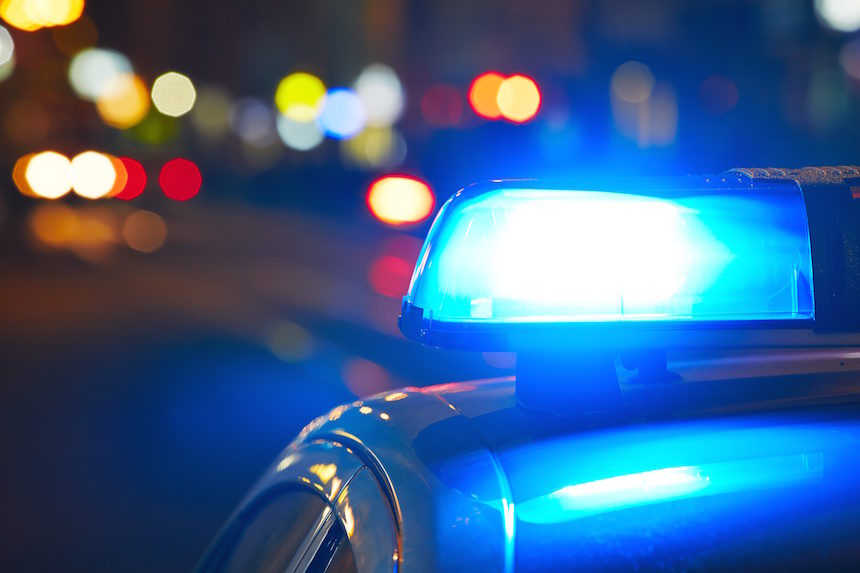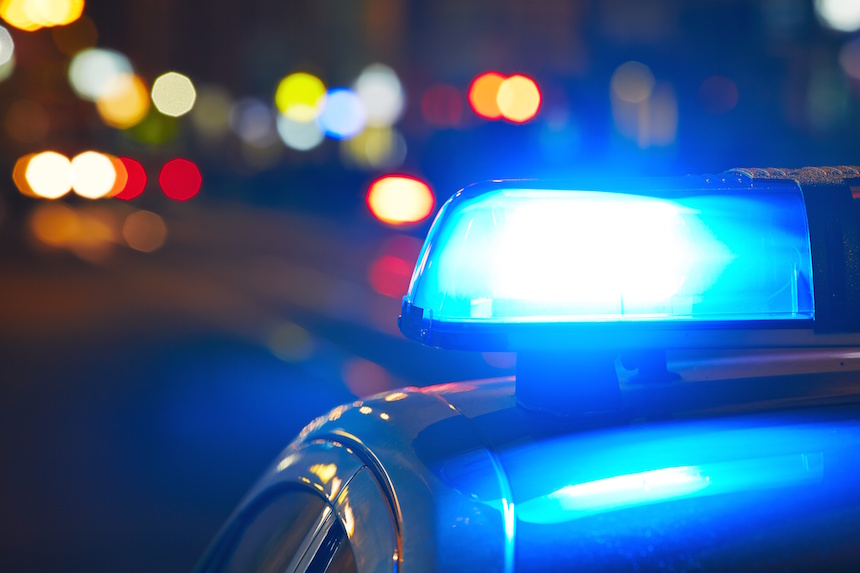 MISSOULA COUNTY, Montana — Authorities in Montana say a baby boy is lucky to be alive after surviving nine hours in the cold.
KTVB reports an infant had been buried alive in the woods and was rescued Sunday morning.
The search for the baby occurred after deputies received reports around 8 p.m. Saturday about a man acting strangely near Lolo Hot Springs, about 35 miles outside of Missoula, Montana.
Witnesses told Missoula County Sheriff's Office the man had a gun and was threatening people.
When deputies got there, they learned a 5-month-old boy left in the suspect's care had not been seen for hours.
The suspect was later identified as 32-year-old Francis Carlton Crowley. As authorities began the search, a 911 caller told them Crowley had come back to the hot springs.
There was still no sign of the baby but deputies arrested Crowley.
"When trying to question Crowley, he appeared to be under the influence of drugs and was not making sense to officers," the sheriff's office wrote in a Facebook post.
Crowley told them the baby was "possibly buried" somewhere in the mountains, according to investigators.
Multiple agencies assisted in the search. After more than six hours, KTVB reports one deputy "heard the faint cry of a baby."
The baby was found buried facedown beneath a pile of sticks and debris, wearing only a onesie. Officials say the temperature at the time was only about 46 degrees.
The baby was taken to the hospital and listed in good condition Sunday.
Crowley is in the Missoula County Detention Facility on a felony charge of criminal endangerment. Additional charges are pending, according to the sheriff's office.
"For all of us at the sheriff's office, this is what we call a miracle," the sheriff's office posted. "For the officers who were present for this event, it's especially hard knowing what this small baby endured in the last 24 hours. Sheriff McDermott would like to thank those who assisted in the search and those who called 911, helping first responders bring this baby to safety."