'Alpha' a testament to power of visual storytelling
Published at
|

Updated at
Although dialogue is important in film, every once in a while, it's nice to see a movie that leans on image and motion tell its story, without placing so much importance on the word people onscreen say. "Alpha" is that kind of film.
"Alpha" takes place in Europe 20,000 years ago and follows the journey of Keda (Kodi Smit-McPhee). After a disastrous hunting expedition, Keda finds himself abandoned far from home. He soon befriends a wolf he names "Alpha" and together they brave the elements and predators on a long journey to find Keda's home.
This movie is an exhibition of the power of visual storytelling. Through the use of image, movement, color and clever scene transitions, director Albert Hughes and his filmmaking team convey a moving, inspiring tale of determination and friendship. The images Hughes gives us tell the story so well, this movie could be viewed without the soundtrack and you'd still understand exactly what's going on and be moved emotionally. That's something that filmmakers are losing the ability to pull off, and it's extremely gratifying to see Hughes succeed here.
That doesn't mean that sound plays no role in "Alpha." The soundscape is beautiful, rich and does much to help set the mood and put you in Keda's headspace. The howling of the wind and predators prowling around just out of frame help to heighten the sense of dread and peril we feel. There is dialogue, used mainly for exposition. But it's minimal and never takes the emphasis off the visuals.
The other thing that really makes this movie work is Smit-McPhee. He carries the entire weight of the story for most of the film, and do so ably. His face is one of the best visual elements the film has to offer, and we always know how he feels or what he's thinking based on his expressions.
His bond with Alpha feels genuine, too. You get to watch them grow from enemies to friends to partners. One of the best compliments I can give this movie is that I'm not a dog person, yet by the end of this movie, I was pulling my hair out about what was going to happen to Alpha. Well played, movie.
There are so many beautiful images in "Alpha." Keda sleeping in a gnarly old tree under the stars. Silhouettes crossing in front of magnificent sunsets. The harsh beauty of remorseless landscapes. Yet, the best thing about "Alpha" is that these images help to tell a powerful story that will move you if you let it. This is some of the best visual storytelling Hollywood has given us in years.
4 Indy Fedoras out of 5
MPAA Rating: PG-13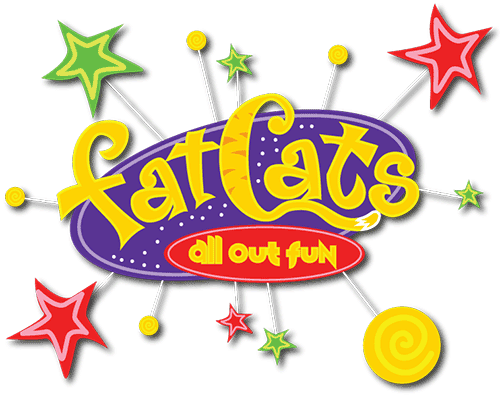 Thanks to Fat Cats in Rexburg for providing screenings for movie reviews on EastIdahoNews.com.