Police looking for 4 suspects who battered man
Published at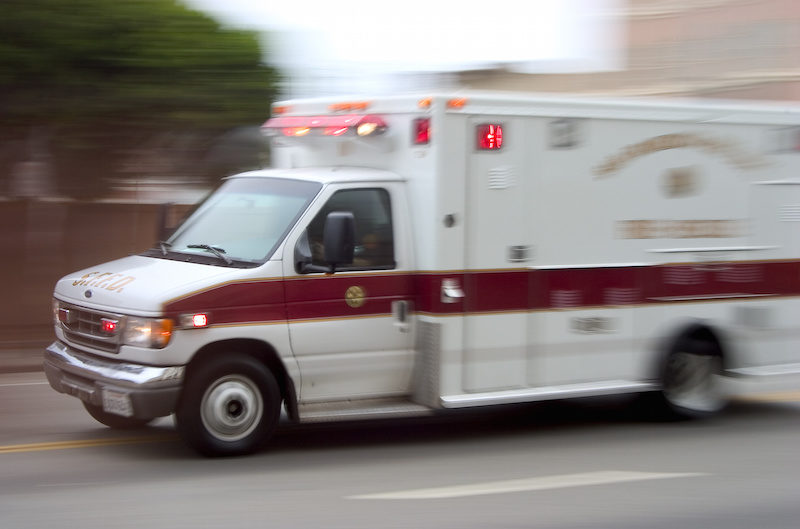 POCATELLO — Police are asking the public for help in locating four suspects who beat up a man and left him bloody early Sunday morning.
Officers were called to the area of 700 North Main around 12:15 a.m. after the victim, who was bleeding from his face and head, walked into Rolberto's.
Before the employee at Rolberto's could assist the man, he walked out of the restaurant.
Officers located him in the parking lot of Ridley's and provided first aid until an ambulance could respond, according to a Pocatello Police Department news release. The victim was transported by ambulance to Portneuf Medical Center for his lacerations and was later released.
The victim advised the four Hispanic males had battered him. Police say the only other identifying information is that one of the suspects was "fat."
Officers were able to follow the blood trail and verify that the victim had been in the Oasis bar prior to the assault.
Anyone with any information is asked to call the Pocatello Police Investigations Division at (208) 234-6121.