Franklin County Sheriff investigating death as a homicide
Published at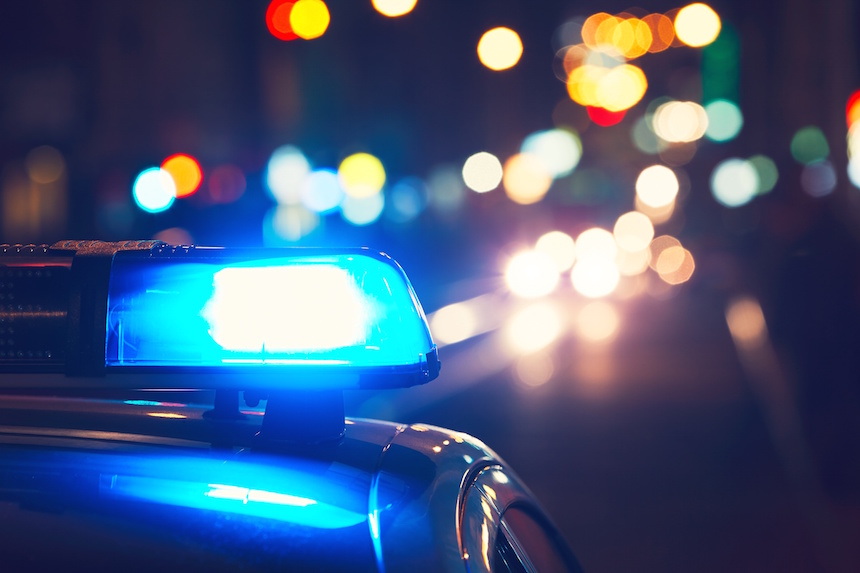 PRESTON — The Franklin County Sheriff's Office is investigating the death of an unnamed man as a homicide.
Authorities began the investigation Saturday when law enforcement discovered the man's body at a residence in the eastern side of the county, according to a Franklin County news release.
The name of the victim is not being released at this time or any details surrounding his death.
So far no arrests have been made, but authorities have interviewed a large number of people, according to the release.
If anyone has information regarding the murder please contact the Franklin County Sheriff's Office at (208) 852-1234.
EastIdahoNews.com will update this article as more details are released.