Driver jumps out of moving truck causing crash in Jerome
Published at
|

Updated at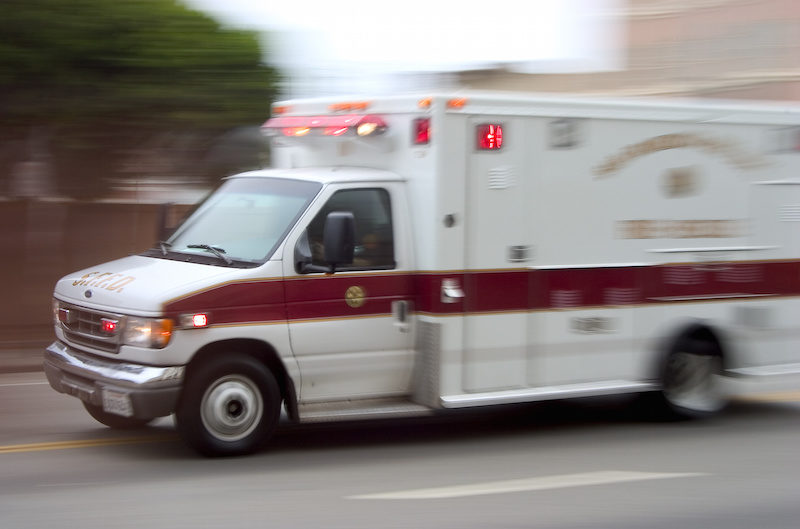 The following is a news release from Idaho State Police.
On Monday, Feb. 18, at 12:48 a.m., the Idaho State Police investigated an injury crash eastbound on Interstate 84 at milepost 168, in Jerome.
Maribel Villeda, 33, of Burley, was driving eastbound on Interstate 84 in a 2006 Ford F-150 along with her passenger Aguilar-Romero Cruz Lorenzo, 26, of Mexico. Sergio Ramirez Cornejo, 21, of King Hill, was driving behind the Ford F-150 in a 2000 Freightliner commercial vehicle pulling a trailer.
For an unknown reason, Villeda exited the vehicle on the driver's side of the Ford F-150 while it was still moving. Ramirez Cornejo swerved to avoid striking Villeda who was in the roadway and struck the rear of the Ford F-150. Villeda's vehicle stopped in the lane of travel and the commercial vehicle came to rest in the median.
Villeda was transported by ground ambulance to St. Luke's Magic Valley Medical Center in Twin Falls. Villeda and her passenger were not wearing seatbelts. Ramirez Cornejo was wearing a seatbelt.
The roadway was blocked for approximately 4 hours. The Idaho State Police was assisted by the Idaho Transportation Department, Jerome Police Department, Jerome County Sheriff's Office, and Magic Valley Paramedics.