Mother of former Pocatello man held in Venezuelan jail dies
Published at
|

Updated at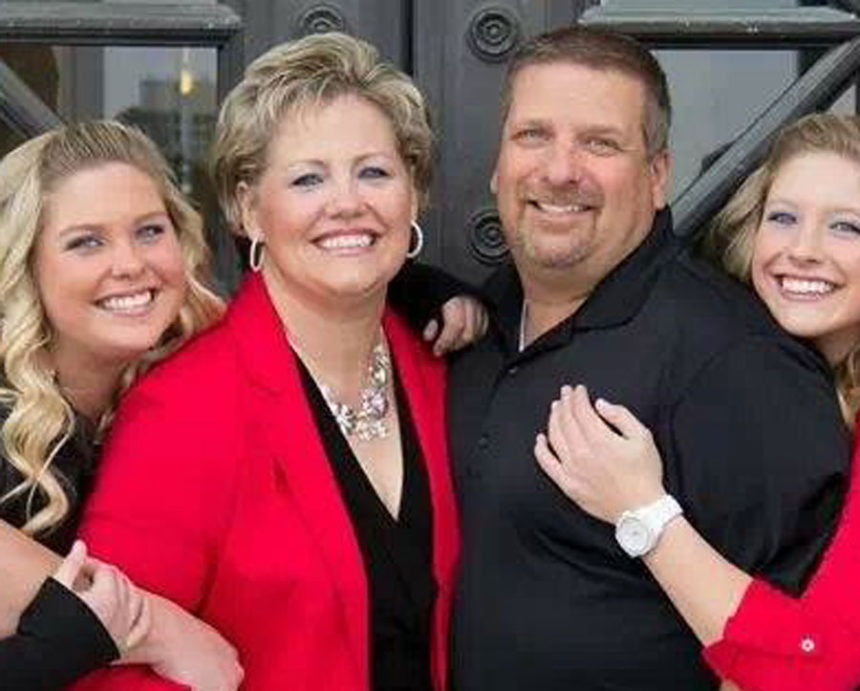 RIVERTON, Utah — A former Pocatello mother, who became nationally recognized for her two-year fight to free her son, Joshua Holt, from a Venezuelan prison, has died.
The Holt family posted about the death of "Mama Bear" Laurie Holt on Facebook Sunday.
"We are devastated to announce the tragic passing of our sweet Mama Bear Laurie Holt this morning. She had a gigantic heart and we will miss her dearly. We ask for privacy as we mourn her passing and will provide more details on funeral arrangements as soon as possible," the post reads.
No cause of a death was given.
Laurie became well know after Joshua was jailed visiting Venezuela to marry his fiance in 2016. He was arrested as a suspected spy following his wedding to Thamy Holt. Venezuelan authorities claimed they found assault weapons in the couple's apartment.
For two years, Laurie worked with American officials to advocate for Joshua's release. He was eventually released back into U.S. custody in May 2018.
RELATED: President Trump welcomes former Venezuela prisoner Josh Holt back to the US
Former U.S. Sen. Orrin Hatch, who worked with Laurie to advocate for Joshua's release, tweeted this Sunday evening:
"In my entire Senate service there's no memory I cherish more than seeing Laurie hug her son Josh when they were finally reunited. Our hearts ache at news of her passing, but Elaine and I send our prayers and our love to Jason and the Holt family tonight."
Joshua also reacted to the death on social meeting.
"I love you so much mommy," he wrote. "You will be missed more than you know!"
Funeral details have not been announced.