Police identify woman found dead near sugar beet factory in Nampa last month
Ruth Brown, Idaho Statesman
Published at
|

Updated at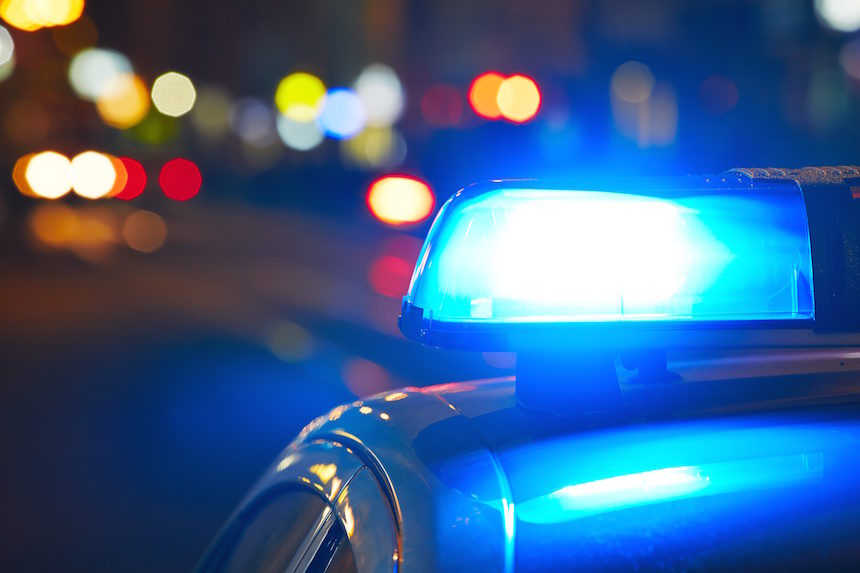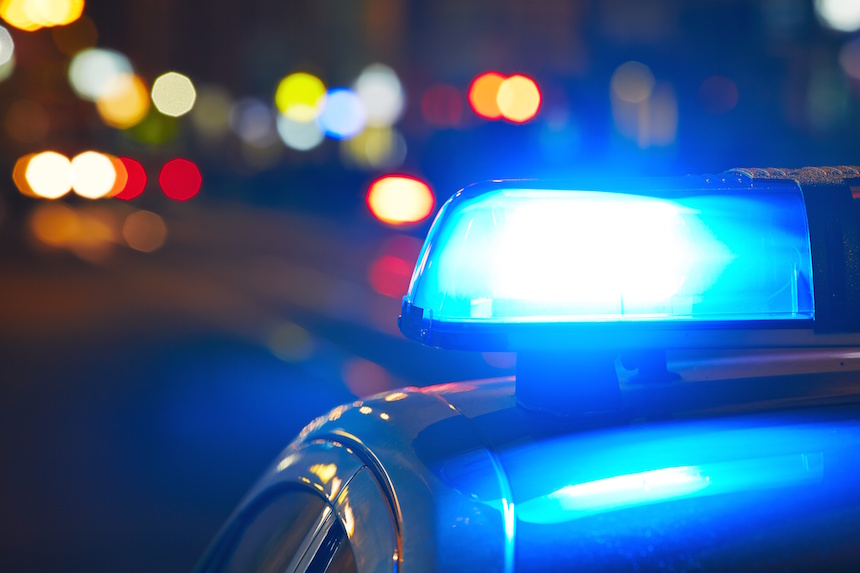 NAMPA — The Nampa Police Department has identified the 52-year-old woman found dead outside a sugar beet factory on April 24 as Joanne Devore.
Police say Devore was at a local hospital on April 14, and she left on April 15 against medical advice. The Idaho Statesman reports nine days later, officers were called to a scene where her body was found face down, at the edge of a berm near West Karcher Road and Northside Boulevard.
The Canyon County Coroner's Office reported that Devore likely died of exposure on April 15 or April 16.
The case was initially investigated as a homicide due to suspicious circumstances, but on Tuesday police said in a press release that there is no indication of foul play.
The coroner's office said it exhausted every resource trying to identify people who knew Devore and has been unsuccessful. Anyone with information about next of kin is asked to contact the coroner at (208) 454-7350.