Man dies after fleeing from police, crashing into RV
Published at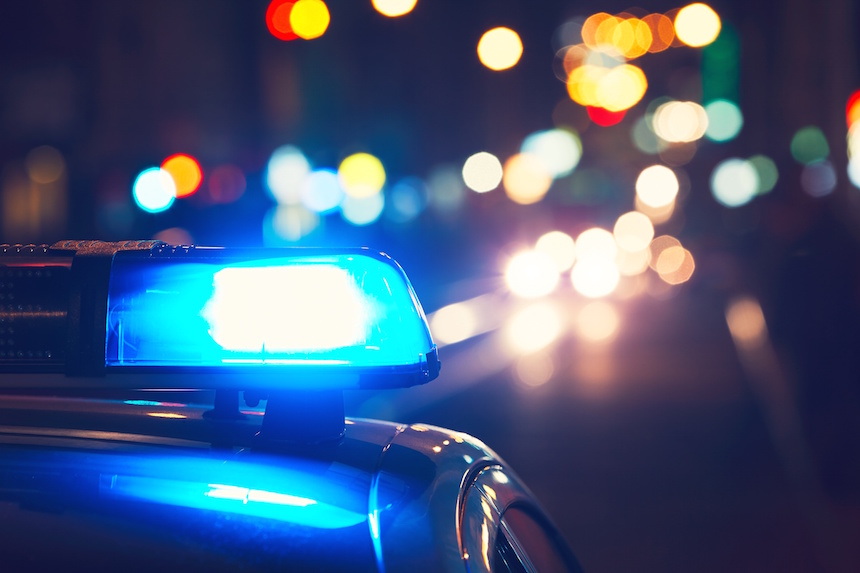 The following is a news release from Idaho State Police.
On Tuesday, July 9, at approximately 5:53 p.m., Idaho State Police investigated a fatality crash on Ross Fork Road near Interstate 15, in Fort Hall.
Alrenzo Quagigant, 56, of Firth, was pulled over by the Fort Hall Police Department on Ross Fork Road (also known as Simplot Road) just east of Interstate 15. Quagigant initially stopped, and then left the scene of the traffic stop, fleeing from police westbound.
Prior to the interchange with I-15, Fort Hall Police officers discontinued their pursuit of Quagigant. Quagigant continued west, across the overpass of I-15, where he collided with a 2004 Holiday Rambler RV. Quagigant lost control of his vehicle, ran off the road and overturned, coming to rest on its top.
Quagigant was pronounced deceased at the scene of the crash. He was not wearing a seat belt. The driver of the RV was, Curtis Goodwin, 71, of West Haven, Utah. Goodwin and his passengers were not injured in the crash. Alcohol was involved in this crash.