A sweet treat delivery for Feel Good Friday
Published at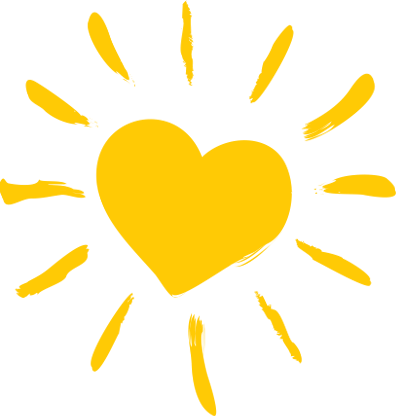 Nominate someone
EastIdahoNews.com and Ashley HomeStore are teaming up every week to bring you some good news during Feel Good Friday!
We want to thank people in our community with random acts of kindness and leave you feeling good.
With the stay-home order issued in Idaho last week, all of us are readjusting to changes in society. Retirement communities and assisted-living facilities are on lockdown and residents are not able to visit with their family members face-to-face.
This week we decided to bring a treat to the folks and staff at Temple View Transitional Care Center in Rexburg. We picked up 150 Crumbl cookies and dropped them off at the door.
Watch the video above to see the surprise and if you have any ideas for Feel Good Friday, email neaton@eastidahonews.com.