Kitchen fire causes $50,000 in damages to home
Published at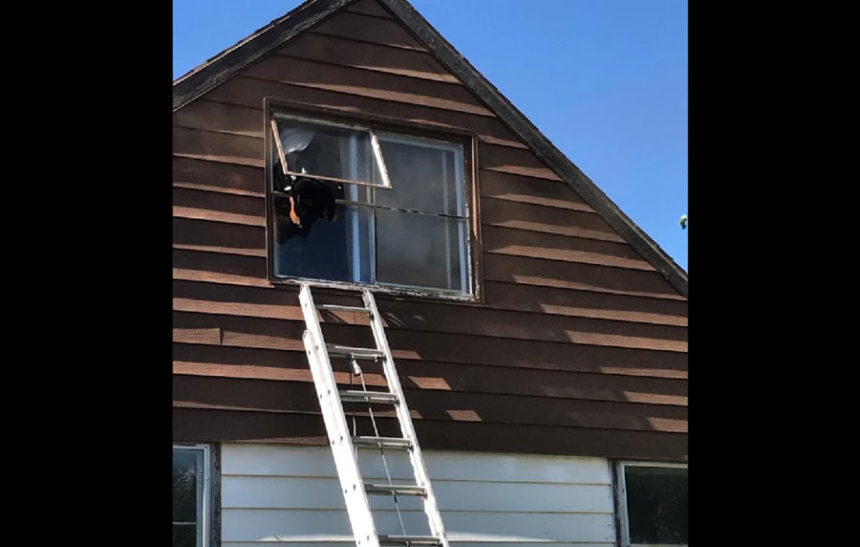 IDAHO FALLS — The Idaho Falls Fire Department is investigating a fire that resulted in $50,000 worth of damages to a home.
Department reports show at 5 p.m. Wednesday, firefighters responded to a home in the 900 block of Poulson Street after neighbors called 911 to report smoke coming from the windows and eaves of the residence, according to a department news release.
When firefighters arrived, they found a fire in the kitchen, which was quickly extinguished. Firefighters determined the fire was caused by unattended cooking on the stovetop in the kitchen.
There were no occupants inside the home at the time of the fire and there were no injuries to civilians or firefighters. The home sustained significant damage to the first floor and smoke damage throughout the residence.
Roadways were blocked while firefighters responded to the fire.