Former Yellowstone Partners employee sentenced in fraud scheme
Published at
|

Updated at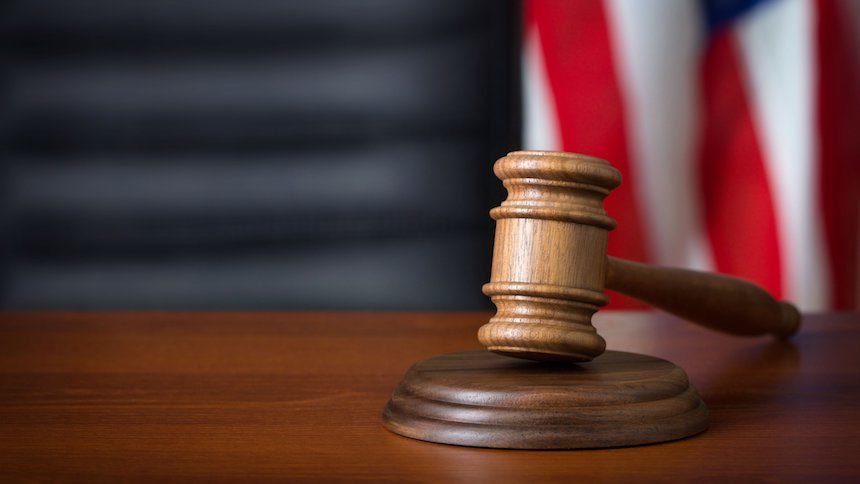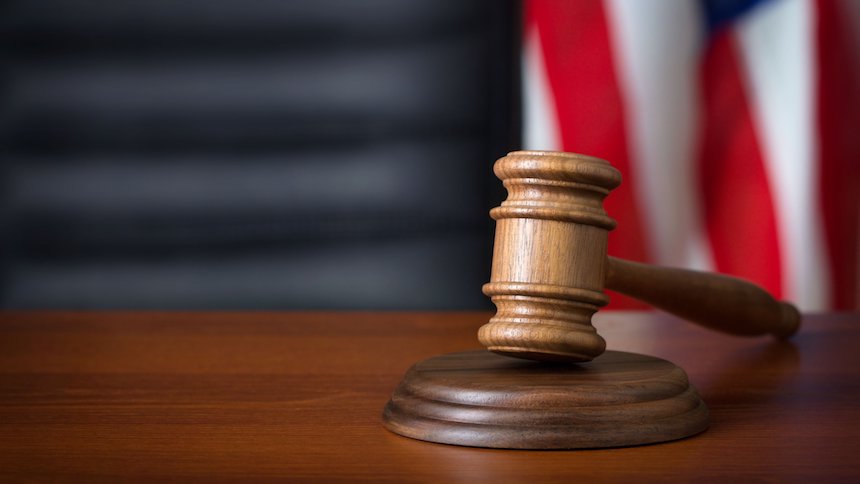 POCATELLO — A judge sentenced the former chief compliance officer of now-defunct Yellowstone Partners on Wednesday.
Cameron High pleaded guilty to federal felony wire fraud and Chief U.S. District Judge David Nye ordered him to spend three years on probation. Federal prosecutors charged High and former Yellowstone Partners CEO Dave Hansen after discovering the company defrauded millions from clients between 2008 and 2016.
As part of probation, High will be placed on home confinement for the first six months and only authorized to go to work, church and any medical or mental health care appointments. Nye also ordered High to complete 300 hours of community service.
RELATED | Former Yellowstone Partners CEO sentenced to federal prison
Court documents indicate that as chief compliance officer, High "knowingly devised" and "participated" in the fraud with Hansen. The two reportedly submitted fraudulent billings to a third party.
Defense Attorney Craig Durham told EastIdahoNews.com that High did not knowingly devise the fraud. Durham said while High's actions or inactions facilitated Hansen's fraud, his client did not profit from the scheme.
"All ill-gotten gains went to Mr. Hansen," Durham said. "Mr. High's guilty plea was based on his willful or deliberate ignorance of Hansen's fraudulent acts, and his furthering of a lie that Mr. Hansen instructed him to pass on to a client when the client's accountant noticed irregularities."
Durham also said at the sentencing Nye acknowledged Hansen intimidated and bullied High. He said Nye also pointed out High's role in the scheme was minor.
During the scheme, Hansen personally submitted or was carbon-copied on at least 50 fraudulent overbilling requests of clients, resulting in a loss of $2,675,856, according to court documents.
At sentencing on June 17, Nye ordered Hansen to spend five years in federal prison.
The court will order Hansen and High to pay restitution once Nye determines the amount.