A Feel Good Friday thanks to a high school football player who sat out a game to serve a teammate
Published at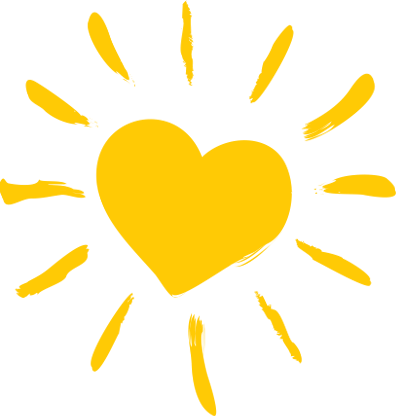 Nominate someone
EastIdahoNews.com and Ashley HomeStore are teaming up every week to bring you some good news during Feel Good Friday!
We want to thank people in our community with random acts of kindness and leave you feeling good.
A few weeks ago we received this email:
Cole Lowder is a sophomore at Rockland High School. Last night he gave up his cleats at the football game against Castleford to a team member who had forgotten his knowing it would make him unable to play. He stood on the sidelines without any shoes the whole game cheering loud for his team and never went in. In a world of sadness and hurt, it was a blessing to see the kindness that still exists.
We decided to thank Cole for his kind act and paid a visit to his English class with a surprise. Watch the video above to see how it all went down.