East Idaho man dies in prison while serving sentence for murdering his wife
Published at
|

Updated at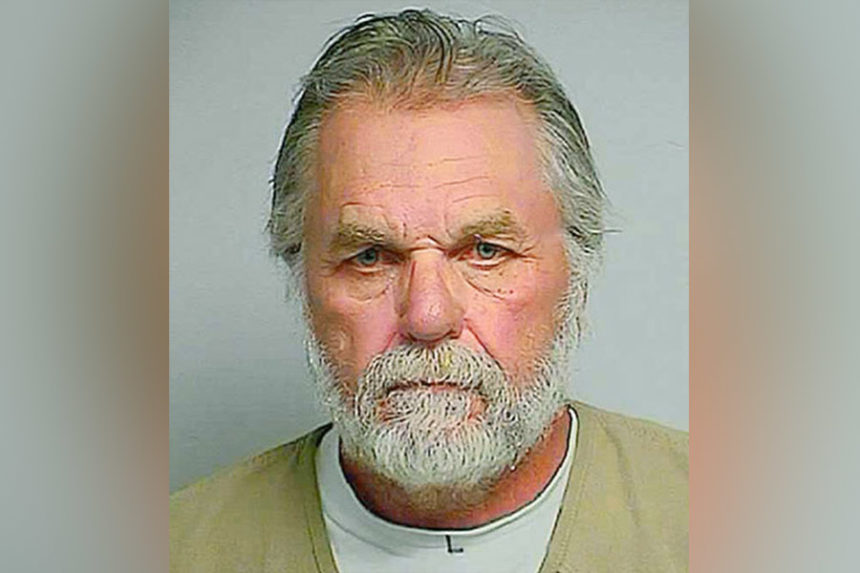 BOISE — An Aberdeen man who shot and killed his wife in 2018 died in prison earlier this week.
Eugene Ralph Ruff, 66, died on Tuesday around 5 p.m. at the Idaho State Correctional Center, Idaho Department of Correction spokesman Jeff Ray told EastIdahoNews.com. Ruff had pleaded guilty to second-degree murder and was serving an 18-year-to-life prison sentence.
The Ada County coroner's office said on Friday that, "the death regarding Ruff at this time is pending investigation within our office."
On July 5, 2018, investigators say that Ruff shot and killed Bettilee Ruff, his wife of 44 years, at their Aberdeen home. Ruff and his wife reportedly got into an argument. Prosecutors claim Ruff grabbed a .22-250 bolt-action rifle. He fired once, missed, and fired three more times, striking Bettilee each time, killing her.
RELATED | Man who shot and killed his wife sentenced to prison
Prosecutors initially charged Ruff with first-degree murder, but the man avoided a jury trial and the death penalty by pleading guilty to murder in the second degree.
At the time of sentencing in April 2019, Ruff told the judge, "I plead with you for leniency of my sentence." District Judge Darren Simpson said he puts "high value in life and the sanctity of life" and opted to give a longer minimum sentence.
The Idaho State Correctional Center is a 2,128-bed men's prison south of Boise. The prison houses inmates ranging from minimum-security, medium-security and close-custody inmates.