Health officials confirm another COVID-19 related death in Bonneville County
Published at
|

Updated at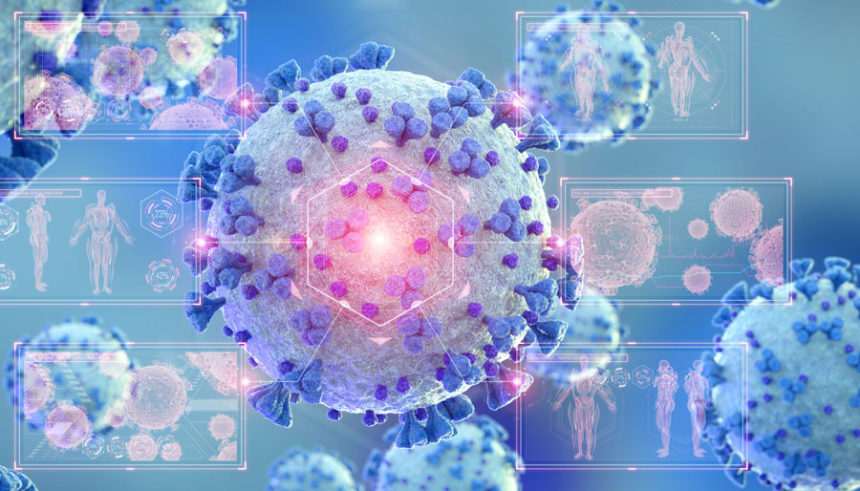 IDAHO FALLS – Local health officials are reporting another death related to COVID-19 Saturday evening.
Eastern Idaho Public Health District says a 90-year-old woman in Bonneville County died after a recent diagnosis of the virus.
The total number of COVID-19 deaths in eastern Idaho now stands at 162.
Eastern Idaho Public Health and Southeastern Idaho Public Health reported a combined 11 deaths in Bonneville and Fremont Counties Tuesday night.
RELATED | Health districts announce 11 more COVID-19 deaths in eastern Idaho
As of Tuesday, EIPH reports 220 more confirmed and probable COVID-19 cases. That brings the total number of cases since mid-March to 12,884 with 1,000 active cases. There have been 11,801 people who have recovered from the virus up to this point in EIPH's eight counties.
SIPH also reported in the triple-digits with 160 new cases Tuesday. There have been 7,552 total cases since mid-March, including confirmed and probable, and 1,054 remain active. So far, 6,498 people have recovered from the virus.
A case is considered probable if a person has not been tested, or a test is pending, and the person has all the symptoms of COVID-19, has come into direct contact with an infected person, and developed symptoms within the expected timeframe.
Deaths reported by the Idaho Department of Health and Welfare and local health districts typically occurred several days before they are announced by officials.
Statewide, Idaho reports 85,125 total cases since mid-March with 35,948 people estimated to have recovered and 798 deaths. More than half of the deaths have been in people 80 years old and older.
Despite the growing number of deaths, officials are reminding you that recoveries far exceed those that die. COVID-19 has an extremely high recovery rate and the vast majority of people who catch the virus will recover at home with no problems.
Here are some recommendations to help prevent the spread of the virus:
Keep at least six feet between you and others in public
Wear face coverings in public places
Stay home if you are sick
Wash your hands often
Cover coughs and sneezes
Disinfect surfaces and objects regularly
For more COVID-19 news, and to view hospital data, click here.