Montana homicide suspect arrested in Idaho
Published at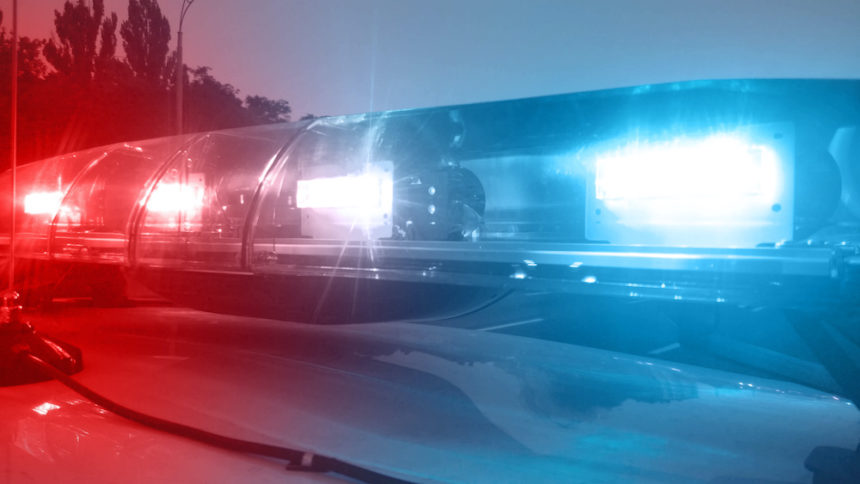 COEUR D'ALENE — An Idaho State Trooper stopped a vehicle traveling on Interstate 90 in Kootenai County at approximately 10:00 a.m. Tuesday after the trooper witnessed a traffic violation.
After further investigation, an occupant of the vehicle was arrested and booked into the Kootenai County Jail on a deliberate homicide warrant out of Yellowstone County, Montana.
The man was identified as Benial Davis, 37, of Billings, according to an ISP news release.
The arrest is in connection to an ongoing homicide investigation by the Billings Police Department. The homicide occurred Nov. 1 in the 4100 block of King Avenue in Billings.
Detectives are coordinating investigative efforts with ISP. Any additional information will need to be obtained from charging documents or proceedings for extradition back to Montana.