A woman on a mission to help kids in foster care is moved to tears with this Feel Good Friday surprise
Published at

Feel Good Friday is sponsored by Ashley HomeStore in Idaho Falls, which is committed to being your trusted partner and style leader for the home. Ashley HomeStore also seeks to inspire the love of home and enrich others' lives.
Today we are surprising an amazing woman named Jacque Burt who has done so much for our community.
She is passionate about helping foster children and recently opened The Village Community Closet in Blackfoot. We received several emails about Jacque and her good works.
Part of one read:
Jacque Burt is an experienced foster parent who has helped many children in need. Jacque trains and mentors new foster parents and has started a nonprofit organization for foster children in this area.
She had been running it out of her home until December. Every room is filled with boxes of clothing labeled with description and size and there are suitcases, weighted blankets, and toys for these children who often move from place to place with all they own in a garbage sack.
Jacque personally goes through and washes and sorts every donated item. In the last couple of weeks, Jacque has given me suitcases with ribbon filled with clothing and a new blanket, coat, hat, and gloves for several teens who just came into our care.
She does not charge anything and wants to be there for every child in need.
We decided to visit Jacque and thank her for all she's done in the community. Watch the video above to see how it went down!
More information on The Village can be found here. If you're interested in contributing or donating to The Village, you can call (208) 569-6298. Monetary donations are also accepted on Venmo @IdahoFapa.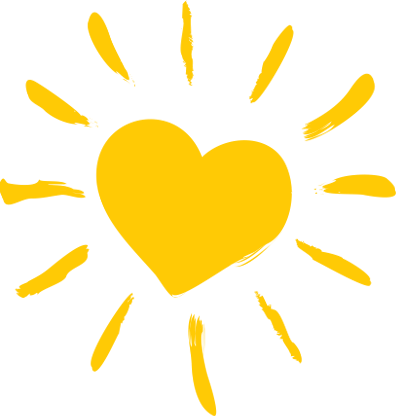 Nominate someone