McGregor's performance carries 'Obi-Wan Kenobi'
When we left Obi-Wan Kenobi at the end of "Revenge of the Sith," he was defeated and heartbroken. The entire order of Jedi Knights, of which he was part, had been destroyed and he left his padawan, Anakin Skywalker, limbless and smoldering on the bank of a river of lava. Obi-Wan was having a terrible week.
I'd like to tell you that things have gotten better for the Jedi, but that sure doesn't appear to be the case.
"Obi-Wan Kenobi" finds the title character (Ewan McGregor) in exile on the desert planet of Tatooine, working as the "Star Wars" equivalent of a butcher and living in a literal hole in a rock. Aside from cutting meat, Obi-Wan spends his time watching over a young Luke Skywalker and being tortured by memories of his failings.
Unfortunately, no one can escape their past. Obi-Wan's past literally comes calling, enlisting him to undertake a mission that brings him out of hiding and into conflict with a group of Jedi-hunting Inquisitors. Obi-Wan struggles to revive his atrophied skills, complete his mission and resolve his past failings.
Ever since the Disney folks got their hands on "Star Wars," exploiting nostalgia has been at the heart of their strategy. "Obi-Wan" carries that idea forward to its logical conclusion. It's a show centered on a character we love dealing with the wreckage of his own past.
So far, it's working.
The main draw for this show is getting to see McGregor as Obi-Wan again and he does not disappoint. This version of Kenobi is sad, haunted and hopeless. He's surviving but definitely not thriving. There's ragged fatigue in McGregor's performance that's spot-on for a character who's lost almost everything and is forced to live under a rock pile like a bug.
McGregor carries the lion's share of the weight of "Obi-Wan" but his costars pitch in, too. Most notable is Moses Ingram, who plays Inquisitor Reva, who is hell-bent on capturing Kenobi. Her eyes radiate rage and lust for revenge yet also hint that her mental stability may be tenuous.
Joel Edgerton returns as Owen Lars and has a couple of key scenes where he more than holds his own with McGregor and Ingrahm. Kumail Nanjiani shows up to add a little humor to the mix. I'm not sure where the line for spoilers is on this, so that's all I'll say.
Directed by Deborah Chow, known for her work on "Better Call Saul," "American Gods" and "The Mandalorian," "Obi-Wan" wears its visual influences on its sleeve. Epic desert shots recall "Laurence of Arabia" and the city street scenes couldn't be more "Blade Runner" if Harrison Ford were in the background chasing replicants through each shot. These visual cues aren't too original but they do capture the mood of isolation that permeates the show thus far.
The action scenes are sturdy, though not particularly inventive. It's still kind of amusing to see Kenobi using a blaster. (So uncivilized…) The massive scene that opens the first episode offers some impressive choreography, though it suffers from a lack of close-ups that bring us the emotions of the characters in the scene.
There are still some interesting questions "Obi-Wan Kenobi" needs to answer, including how Darth Vader fits in. When Kenobi and Vader cross paths in "A New Hope," it's implied that this is the first time they've seen each other since their lava planet throwdown. How will they include Vader without destroying that part of the lore? Will Obi-Wan let go of his past mistakes? As long as McGregor is playing the central role, it will be worth watching to see how these questions are answered.
The first two episodes of "Obi-Wan Kenobi" are currently available on Disney+. New episodes drop each Wednesday through June 22.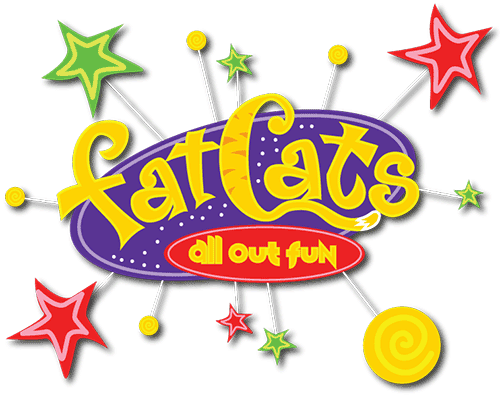 Thanks to Fat Cats in Rexburg for providing screenings for movie reviews on EastIdahoNews.com.