Google Fiber is finally coming to Idaho. Here's what it is and what to expect
Shaun Goodwin, Idaho Statesman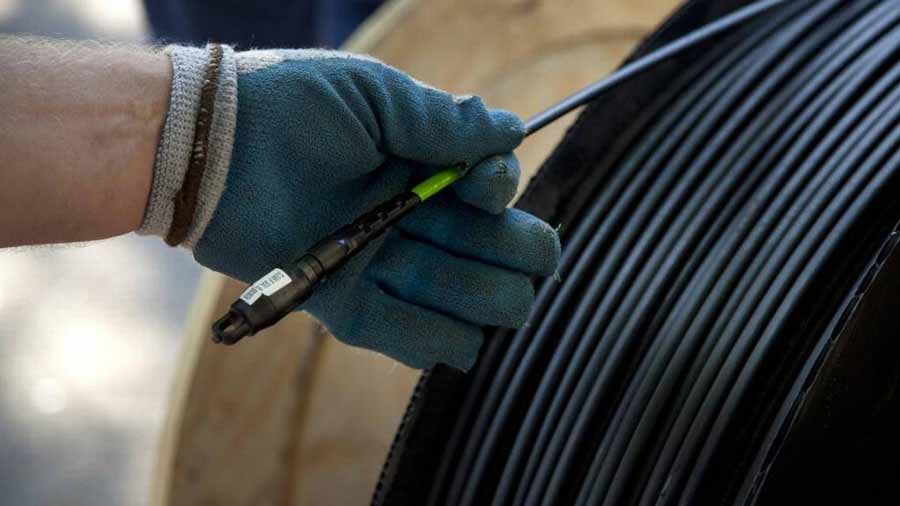 BOISE (Idaho Statesman) – Over a decade after Google announced Kansas City as the first city to receive Google Fiber broadband internet, the high-speed service is finally coming to Idaho.
Google announced in a press release earlier this week that it's talking to city officials in five states about expanding its fiber-to-the-home service. The Gem State is included with Arizona, Colorado, Nebraska and Nevada.
Aside from Mesa, Arizona, Google has yet to confirm which cities the service will run to or a timeline of when it will be available.
"We're thrilled to be expanding our geographic reach once again — bringing better internet to more people in more places," Google Fiber CEO Dinni Jain said in the release. "Stay tuned in the coming months as we fill in this picture with more details about our new cities, even faster speeds and redefined customer service."
Google Fiber stopped all fiber optic projects in 2016, likely because of the cost of laying the wiring. The Department of Transportation estimated that it costs approximately $27,000 per mile to put down fiber optic cables. But with the company's sights set on a return, Jain said much of the attention would be on the new five states for the "next several years," along with continued expansion in cities where Google Fiber already exists.
Jain also mentioned that Google Fiber was interested in talking to cities looking to build their own fiber networks and would be willing to support some of those. Eagle residents were surveyed earlier this year on the Eagle Fiber Project, which would see the growing Idaho city build an opt-in fiber optic network.
What is Google Fiber?
In Google Fiber's words, "Google Fiber brings high-speed broadband internet service to homes and businesses in 18 cities in the United States through fiber optic cable and our Google Fiber Webpass wireless millimeter wave technology."
In layman's terms, fiber optic is a type of network cable containing strands of glass fiber instead of regular copper cable. The fiber optic cables provide a higher bandwidth — the amount of data that can be transmitted in a given time — and can transmit that data over a longer distance.
Google Fiber Webpass is a wireless internet option used specifically in high-occupancy buildings such as offices and apartments.
One gigabit-speed of Google Fiber internet costs $70 per month and comes with two access points, and free installation or a self-install kit. A two-gigabyte plan is available for $100, which also comes with a router and mesh extender — which boosts the signal in your house — and free installation.