Local singing group to hold concert for child born with facial deformities
Published at
|

Updated at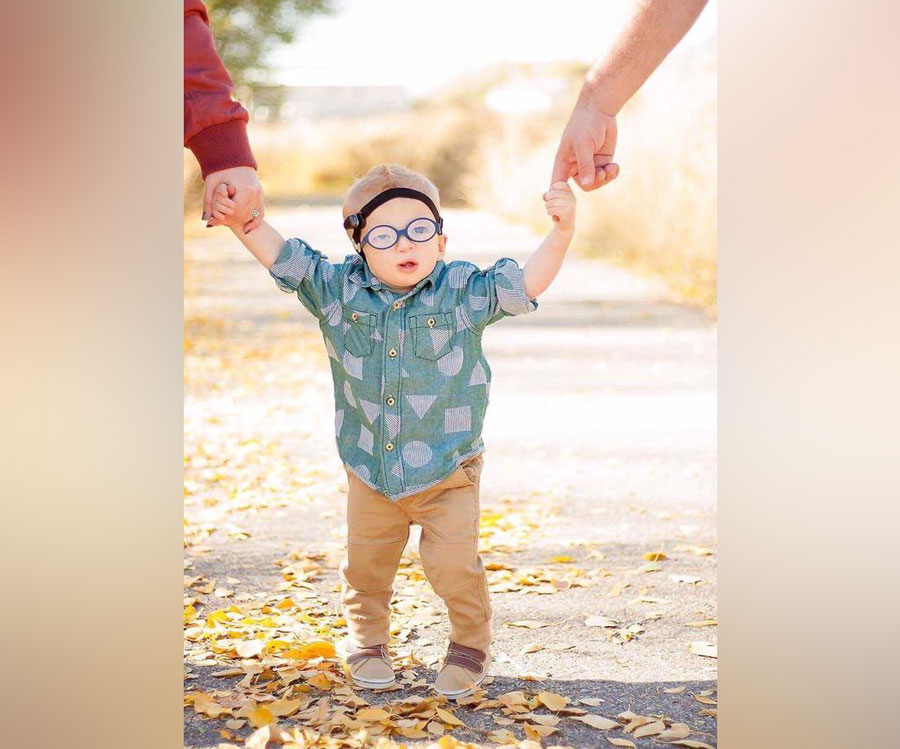 IDAHO FALLS — A local 1-year-old boy has had continual trials since he was born and now a local singing group is working to ease his family's financial burdens through a benefit concert.
S.O.S (Singers on Stage), performs a benefit concert annually and chooses a local family to donate the proceeds to. This year the recipient is a 16-month-old toddler named Everett (Rett) Mouser. Rett suffers from many craniofacial deformities including a unilateral cleft lip extended up to his nose and gum line. He was born without a right ear and has a facial nerve palsy on the right half of his face allowing him little control over his facial expressions.
When Rett was three months he had his first cleft lip/nose repair. At the time doctors detected a nasal dermoid tumor which had to be removed three months later.
Rett also has balance issues because of problems in his inner ears, and he suffers from multiple heart defects.
The groups co-producer Christina Stutzman said the funds raised can be used to help the family in many ways.
"We wanted to be able to help him pay for surgeries and future medical bills that they have coming up," Stutzman said.
S.O.S, Singers on Stage | Courtesy Photo
Stutzman said the group has worked hard this year seeking sponsorships, donations and raffle items for their performance. The group is made up of over 15 kids ranging from six to 14 years old. Each member of the group is responsible to find a sponsorship and sponsors can donate anywhere from $50 to $1,000.
"We're just thankful for anything we can raise for this wonderful family," Stutzman said.
The group will be performing a variety of numbers musical and dance numbers including several Disney mixes, and a Michael Jackson mix.
The benefit concert will be held at the Colonial Theater on Nov. 13 at 7 p.m. Tickets are $7. Patrons can donate online to Rett and his family on their GoFundMe page.