Longtime Idaho legislator announces retirement, endorses granddaughter for seat
Published at
|

Updated at
REXBURG — Longtime state representative Dell Raybould has announced he will not seek re-election to the Idaho House of Representatives.
Raybould, 84, has served as an Upper Valley representative for 18 years. On Wednesday, he announced his retirement and officially endorsed his granddaughter, Britt Raybould, to take his place.
"As I look back, I consider myself very lucky to serve in the House during a time of great change in our state," Raybould said in a news release. "I'm proud of my efforts to implement smart water policies that will protect this valuable resource for future generations, and I hope that the folks in District 34 know how much I appreciate the opportunity to serve them. It has been a privilege that I will cherish for the rest of my life."
He previously served as chairman of the Resources and Conservation Committee and will be giving up his spot as the chairman of the Environment, Energy and Technology Committee.
Throughout out his career as a legislator and in private industry, Raybould has received awards and recognition for his work. He was inducted into the Idaho Water Users Association Hall of Fame and the Eastern Idaho Agricultural Hall of Fame. He received the Idaho Governor's Award for Excellence in Idaho Agriculture, and this year he was named Outstanding Republican Legislator by the Idaho Republican Party.
"Whether it was the potato industry or water issues, I've probably spent the last 50-plus years of my life working to make the world a better place for our kids and grandkids," Raybould said in a news release. "So, I'm thrilled to know that my granddaughter, Britt Raybould, feels the call to serve and will announce her candidacy for the Idaho House in District 34 (Seat B)."
Britt told EastIdahoNews.com she plans to officially announce her candidacy on Thursday. She said she is happy to have her grandfather's endorsement.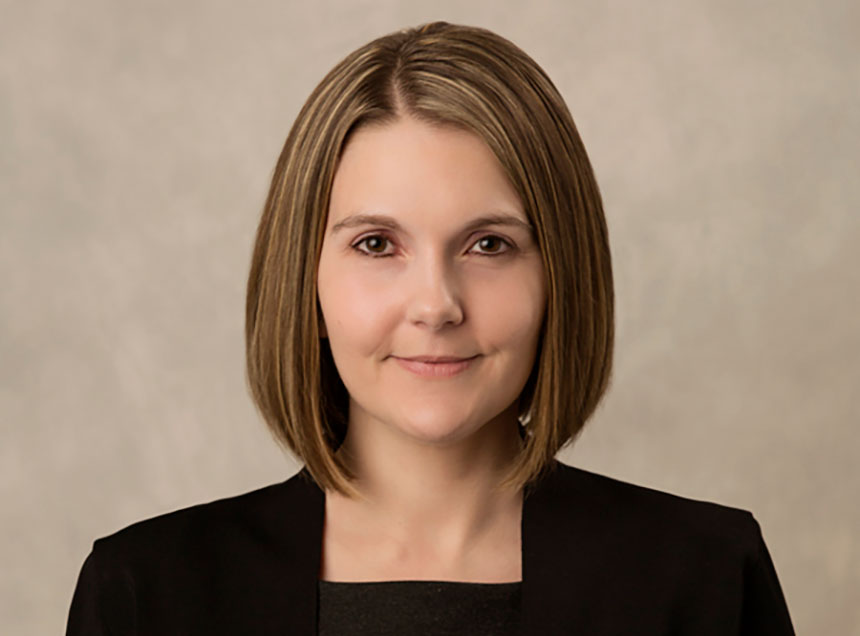 Courtesy image | Britt Raybould
"It means the world to me," Britt said. "What it indicates is that I have lived up to the expectations that he and the rest of my family have in terms of serving the community and doing the very best that I can with the opportunities that have been made available to me."
She said the biggest issues she will address during her campaign are education, the economy, and making the most of the state's revenue.
Britt's current opponent for District 34 House Seat B is Elaine King, 64, of Sugar City.